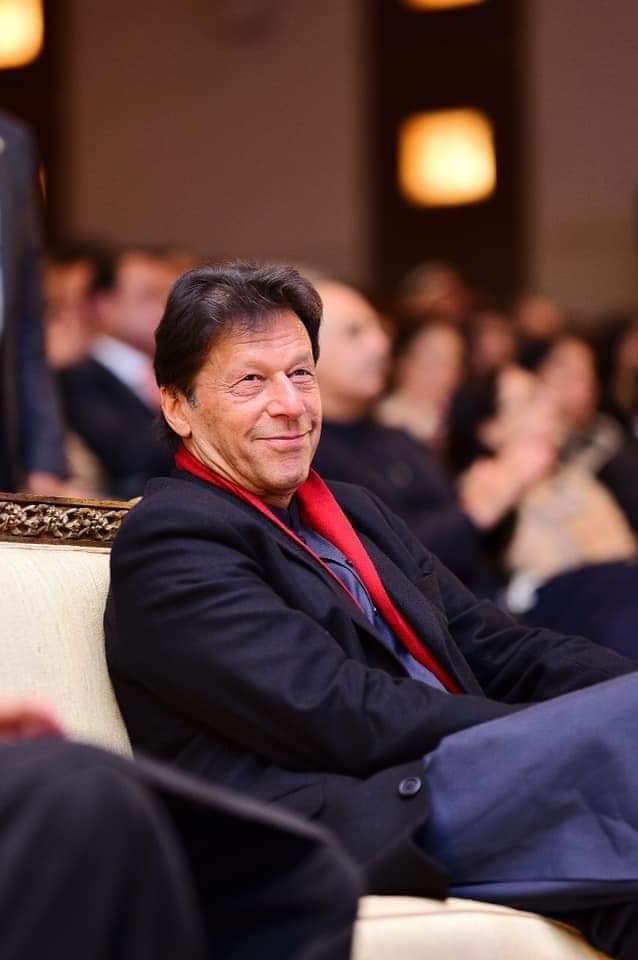 ---
ISLAMABAD:

Prime Minister Imran Khan on Sunday took a broadside at the opposition parties which met in Islamabad at an Iftar-dinner, maintaining that the leaders of these parties were responsible for impeding the country's progress.

"However, we will bring the country back on the path to progress by working tirelessly," he told the audience at a fundraiser for the Shaukat Khanum Memorial Cancer Hospital (SKMCH).

"These people [opposition leaders] have gathered under the guise of safeguarding democracy. In fact, they are reason for the country's present crises," he added.

Imran unfazed by PPP threat of long march

"We inherited Pakistan in the most difficult circumstances with a record foreign debt and a huge economic deficit. But I will prove that Pakistan will emerge as the fastest growing country in the whole region."

The prime minister, who is also chairman of the Shaukat Khanum Memorial Trust, said it was pleasing to note that despite difficult economic conditions, the people of Pakistan had broken their own record of donations for the cancer hospital.

"The people who have a distinctive passion for charity are in fact the real hope for the country's prosperity," he added.

Following the prime minister's appeal, over Rs200 million in donations poured in.

If Sharifs weren't given 'NRO' there would be no money laundering: PM Imran

The premier said charity was the biggest strength of the Pakistani nation and it could take the country to new heights if harnessed properly.

He said the SKMCH in Lahore had been awarded the certification of the Joint Commission International that was considered the gold standard in global health care. By next month, he added, the SKMCH in Peshawar would also be given the same accreditation.

Imran said the SKMCH was the only cancer hospital that was being run purely on donations and where 70% of patients were receiving free treatment.

"Work on another cancer hospital in Karachi has also been started. "

SKMCH CEO Dr Faisal Sultan told the audience that 9,878 cancer patients were registered at the hospital in 2018 and the number of outdoor patients was 247,508. Around 15,779 patients had surgical procedures, 13,213 were admitted to the hospital and 47,669 underwent chemotherapy sessions.