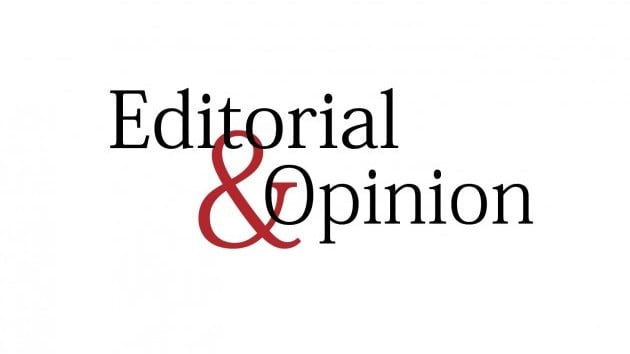 ---
In the face of a barrage of criticism from many quarters, PML-N chief Nawaz Sharif has suddenly discovered that Ahmadis are equal citizens of Pakistan. Speaking recently in Lahore, he termed the community as 'our brothers and sisters' and asserted they should not be victimised.

Till now, the PML-N had taken a rather ambiguous position on the whole matter. It was under the government of Shahbaz Sharif that the town of Rabwah near Chiniot, with its population of around 70,000 consisting mainly of Ahmadis, was re-named Chenab Nagar against the wishes of the community. No attempt was made under the PML-N government to prevent speakers at religious gatherings – some of them held in the immediate vicinity of Rabwah – attacking the Ahmadis.

On the wider issue of extremism, while the PML-N has condemned terrorist attacks, it has been far more cautious in speaking out against the Taliban. Shahbaz Sharif's curious labelling of the assertion that many such groups operated in the Punjab as an attack on Punjabis is another example of this ambiguity.

The evidence that the PML-N may be changing its tone is good news. There have been meetings on a possible operation in the southern Punjab. This is badly needed. We must hope the matter is taken beyond rhetoric and leads to change. While Khyber-Pakhtunkhwa ranks as the province worst affected by militancy, the Punjab harbours a huge number of madrassas and has traditionally been all too hospitable to the sectarian groups that have sprung up in its towns. There is also another key difference. While the ANP, the party now in government in Khyber-Pakhtunkhwa, has openly spoken against the militants, the two factions of the PML that have held power in the Punjab over the past decade have been reluctant to do so.

We must hope that the PML-N is willing to change its stance and this is followed through with consistency and does not change once the wave of pressure dissipates.

Published in the Express Tribune, June 9th, 2010.
COMMENTS (1)
Comments are moderated and generally will be posted if they are on-topic and not abusive.
For more information, please see our Comments FAQ