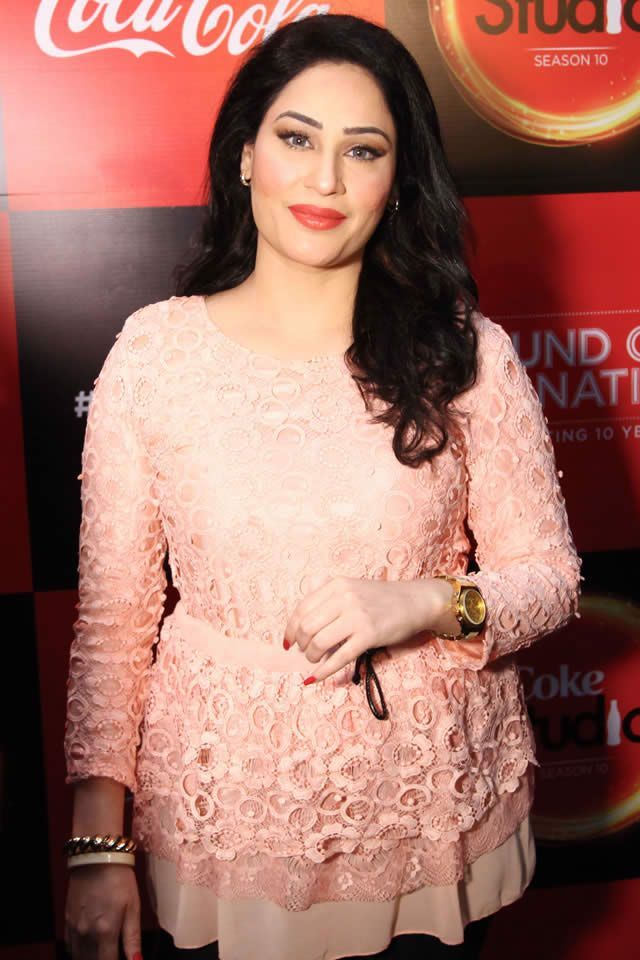 ---
LAHORE: In the spirit of Ramazan, Humaira Arshad announced that she would be making her debut in the field of qawwali, after decades of working as a commercial singer. The Main Nai Boldi hit maker commenced this new phase of her career by performing a qawwali live at a sehri event held in a local hotel in Lahore on Saturday, May 18.

How 'Coke Studio' revived Humera Arshad's career

Humaira ensured The Express Tribune that she is planning to continue doing qawwali in the future. She shared her plans on her Facebook page as well. "In my entire career, I have made every kind of music and sung every kind of song and released every kind of album. I think I have been very lucky because no matter what I did, my fans really appreciated it all," she said. "I've had many different experiences in the music industry and now, I am adding another feather to my cap by taking up qawwali – something no other female singer in Pakistan has ever done before."




The songstress added that her performance would be live and therefore, a true test of her talents as a vocalist. "Everyone in the field of music knows that performing live is not an easy feat but I am confident that I can do it," said Humaira. "I believe this will be a great new phase of my career. And what's more, I get to kick off my qawwali journey with a top qawwal like Shair Miandad, which is a very big deal!"

Singer Humaira Arshad, model Ahmad Butt's divorce finalised

Humaira revealed that she had been training with Shair for quite some time now. "He and I have been practicing a lot and I am very grateful to him for supporting me and helping me learn the tropes of his genre of music," she shared. "I've learnt a lot from him. He taught the different techniques of signing qawwali and got me really excited to do it for the first time," added Humaira, who claims she likes to perform at family-oriented events the most.

"For the future, I have a number of ideas for how I can take my qawwali career further," continued the mother of one. "I will surely release my own qawwalis in the future, of course. I am completely focusing on my singing these days but I'm also doing videos of some of my old songs and re-launching them with new music." She also has a number of songs lines up for upcoming Pakistani films.

Humaira concluded by asking her fans to wish her well and pray everything works out for her. It is worth mentioning that the Gal Sun Dholna singer finalised her divorce from husband and model Ahmed Butt just last month, after 15 years of marriage. The former couple has a son together.

Have something to add to the story? Share it in the comments below.