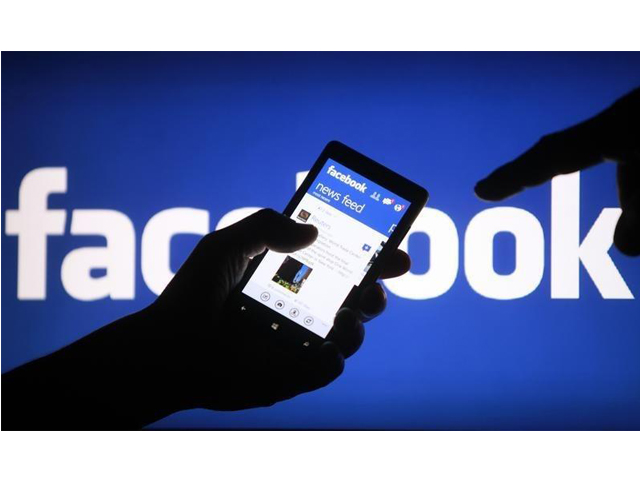 ---
In more recent times, Facebook has personalised the News Feed to make it more relevant to its users. And with the latest change to its timeline, users will see pages and posts from the ones they are closer to or have interacted with more often than the other friends on their list.

Facebook paid teens to track smartphone use

"Today, we are announcing two ranking updates based on surveys we've conducted: one prioritises the friends someone might want to hear from most and the other prioritises the links a person might consider most worthwhile," said Facebook in a blog post.

The company has announced that through surveys it will deduce the posts users want to see more of and which friends they are closer to. The shift in the algorithm is part of Facebook's approach to making the time spent on the app better in quality instead of focusing on the amount a user spends.

This does not mean that it will show you only certain posts but it means that the posts you choose will appear on top and the rest will follow.

"We look at the patterns that emerge from the results, some of which include being tagged in the same photos, continuously reacting and commenting on the same posts and checking-in at the same places — and then use these patterns to inform our algorithm," stated the blog post.

Facebook taps user data to defend workers from threat

Facebook has already begun surveying its users and bringing about changes to the News Feed.