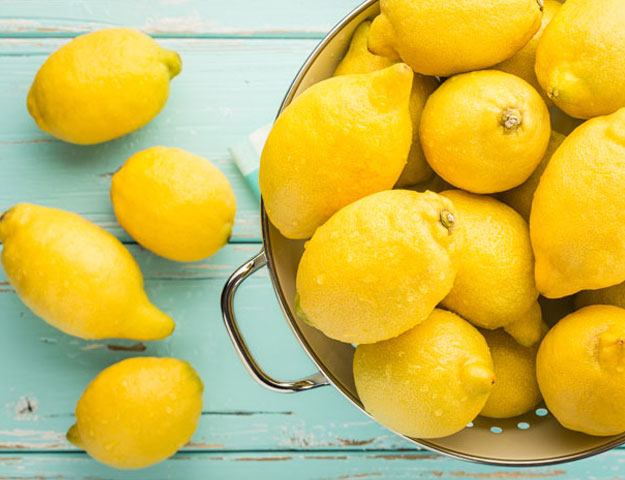 ---
PESHAWAR: Around nine tonnes of lemons were seized from a hoarder and auctioned in public on Wednesday.

Peshawar district administration carried out a huge operation against the hoarders in provincial capital Peshawar and recovered 9,000 kilogrammes of lemons from a cold storage facility in Chamkani on Wednesday.

The artificial shortage created due to hoarding had pushed the price of lemon from Rs200 to Rs450 per kilogramme.

The recovery on Wednesday is likely to bring down the rates of lemon used to make lemonade for Iftar.




Acting on a tip-off received to the DC office, Deputy Commissioner Muhamamd Ali Asghar carried out an operation at the cold storage warehouse in Chamkani seized the lemons and got one man arrested for hoarding.

Later the under the supervision of Assistant Commissioner Sara Rehman and Assistant Food Controller Khalid Khan and Bilal Khan of Food Department the seized lemons were auctioned in Subzi Mundi vegetable market at opening bid of Rs200/kg.

People told The Express Tribune that district administration should also send officials to local markets.

Published in The Express Tribune, May 16th, 2019.
COMMENTS (1)
Comments are moderated and generally will be posted if they are on-topic and not abusive.
For more information, please see our Comments FAQ