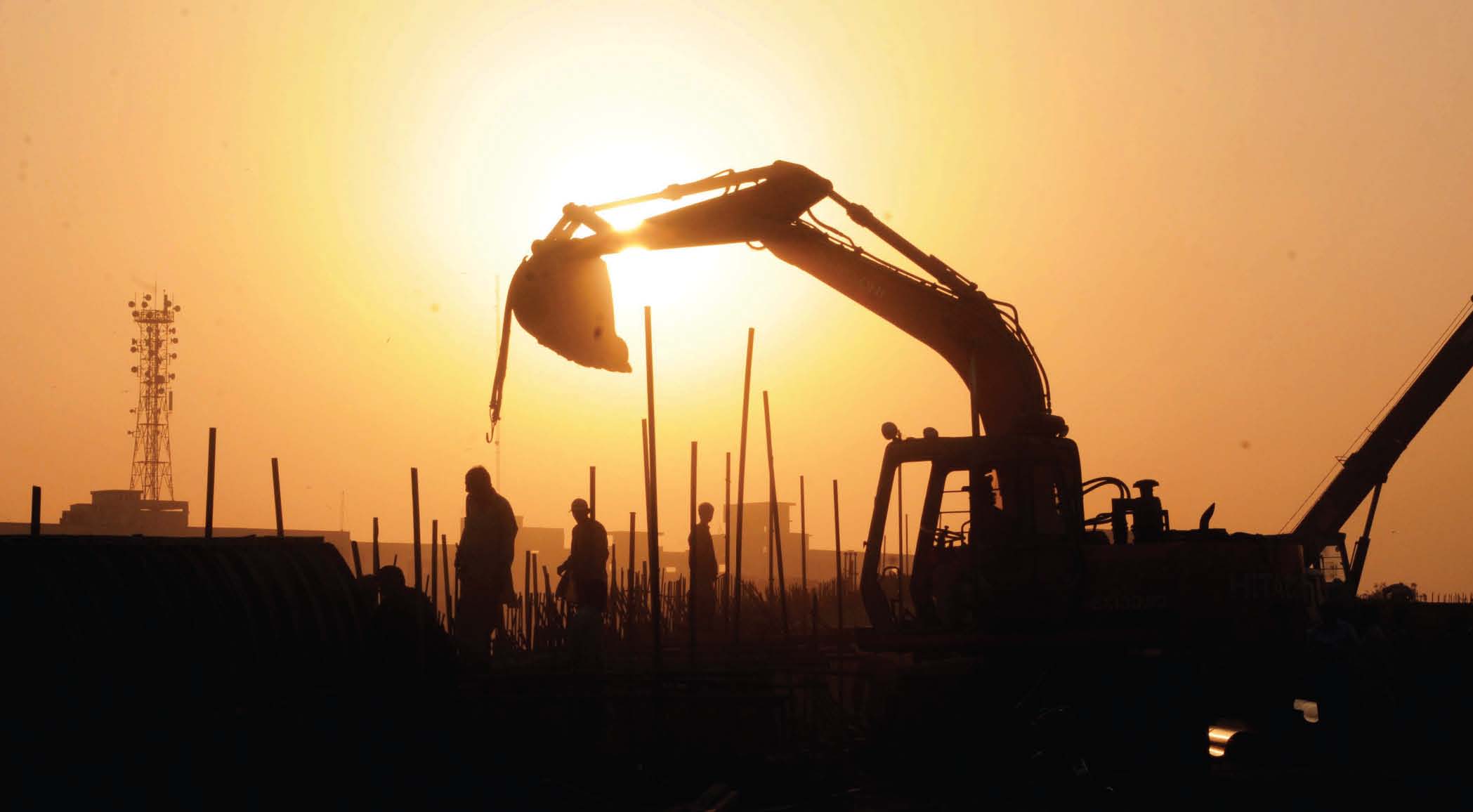 ---
LAHORE: Contrary to tall claims of human development by making an investment in health, education and human capital, Pakistan Tehreek-e-Insaf (PTI) leadership appears to have forgotten its promises made during electioneering.

The Punjab Provincial Development Working Party (PPDWP) on Tuesday has given the go-ahead to development schemes worth Rs48.84 billion and interestingly the lion's share of nearly 80% has been approved for roads and highways.

Prime Minister Imran Khan and other leaders of the ruling party, always used to slam the previous governments, especially Pakistan Muslim League-Nawaz (PML-N), for wasting taxpayers' money in the construction of roads, highways, underpasses and bridges. But now after coming into power, the PTI leadership has also started following the footsteps of previous rulers who are popular among the masses for development through their concrete and steel model.

Due to the serious scarcity of resources, Punjab's health sector is in a state of emergency. Even for basic health services patients and their attendants have to bear the brunt of illogical policies of the incumbent government. Hospitals and medical facilities across Punjab are complaining about non-availability of much needed resources.

During a recent media interaction, Punjab Health Minister Dr Yasin Rashid herself accepted a shortage of resources by stating that "people should understand the government cannot provide medicines to all citizens visiting the public hospital".




Similar is the situation of education, water and sanitation, transport and other social sectors. On the other day, Prime Minister Khan lamented that the Punjab government has to give a subsidy of Rs12 billion for metro bus service. He suggested that this money should be used for health and education sectors. While in reality there is no difference in the priorities of previous and present rulers.

The minutes of the 25th meeting of PPDWP of the current fiscal year 2018-19 indicated that the government had approved Rs547 million for a water supply scheme in Fazaiya Housing Colony Turnol Tehsil and District Rawalpindi, which is a little over 1% of total funds approved in the meeting.

The meeting also gave the go-ahead to GIS Integrated Computerisation of Urban Immovable Property Tax (UIPT) System in 30 districts of Punjab (revised) at the cost of Rs996.584 million.

It also approved Rural Accessibility Programme (RAP) for 2018-19 pertaining to Punjab Highways Department North Zone at the cost of Rs4.88 billion, Rural Accessibility Programme (RAP) for 2018-19 pertaining to Punjab Highways Department Central Zone at the cost of Rs4.39 billion, Rural Accessibility Programme (RAP) for 2018-19 pertaining to Punjab Highways Department South Zone at the cost of Rs6.15 billion, dualisation of Khanewal-Lodhran Road (94 kilometres) at the cost of Rs22.29 billion, development works, construction and rehabilitation of roads, streets and public parks, Dera Ghazi Khan (Umbrella PC-I) at the cost of Rs559.988 million.

The meeting also approved the Progressing Punjab by Entrepreneurial Development of SMEs (PPED) at the cost of Rs6 billion and Developing SME Sector through Loan Markup Support Programme (LMSP) at the cost of Rs3 billion.

Published in The Express Tribune, May 15th, 2019.
COMMENTS
Comments are moderated and generally will be posted if they are on-topic and not abusive.
For more information, please see our Comments FAQ