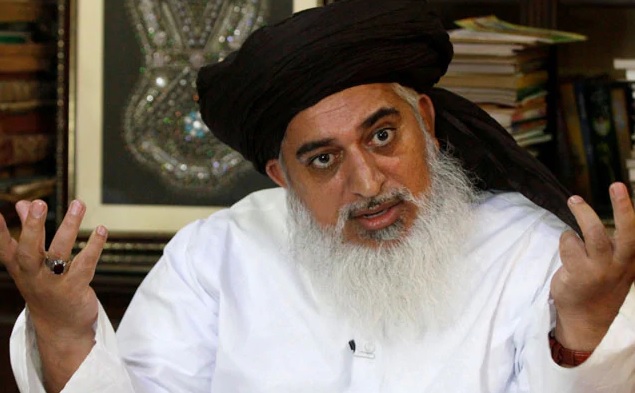 ---
LAHORE: The Lahore High Court (LHC) on Tuesday granted bail to Tehreek-e-Labbaik Pakistan's (TLP) Khadim Hussain Rizvi and Pir Afzal Qadri on bail.

A two-member bench, headed by LHC's Justice Qasim Khan, read the order of release. The verdict was secured on May 10 after completion of proceedings in the cases against both leaders and Qadri's bail has been granted till July 15.

The two TLP leaders were undergoing trial in an anti-terrorism court and are accused of controversial language against state institutions.

Rizvi and Qadri will be required to submit surety bonds of Rs0.5 million.

Top court moved to seek contempt proceedings against cleric Khadim Rizvi

Rizvi and Qadri were taken into 'protective custody' on November 23 last year as a crackdown was initiated against the party's activists and leaders in all major cities of the country.

The action came after TLP took to the street after the acquittal of Aasia Bibi by the Supreme Court on October 30, paralysing major cities of Pakistan. In his immediate reaction, Prime Minister Imran Khan had urged the protesters not to incite people to violence and warned them of the state's response.

During the protests, the TLP leaders criticised state institutions, including the military and judiciary, and both were charged with treason and terrorism on December 1.
COMMENTS
Comments are moderated and generally will be posted if they are on-topic and not abusive.
For more information, please see our Comments FAQ