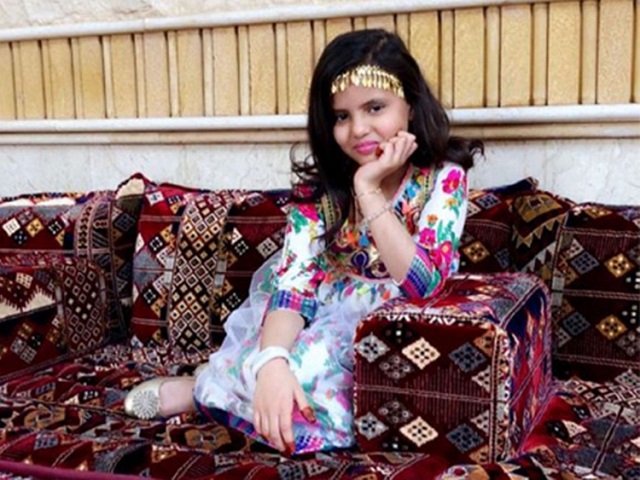 ---
The death of a nine-year-old Saudi girl, Dana Al-Qahtani, who was famous on Snapchat, stirred sadness across social media in the region on Monday.

According to Gulf News, she was a social media celebrity, and as the news of her untimely death broke her name began trending on Twitter.

https://www.instagram.com/p/Brcv6O_lCMY/?utm_source=ig_embed



Al Qahtani's father announced her death on his social media account, saying she suffered a sudden heart attack and was taken to a nearby hospital.

However, she did not survive.



Her last Snapchat video was just an hour before the father posted this news online.

The video documented a shopping trip with her father and sister at the mall.

In one of the videos her father is seen teasing her that she won't go with them to the mall, and saying that she will stay home.


COMMENTS
Comments are moderated and generally will be posted if they are on-topic and not abusive.
For more information, please see our Comments FAQ