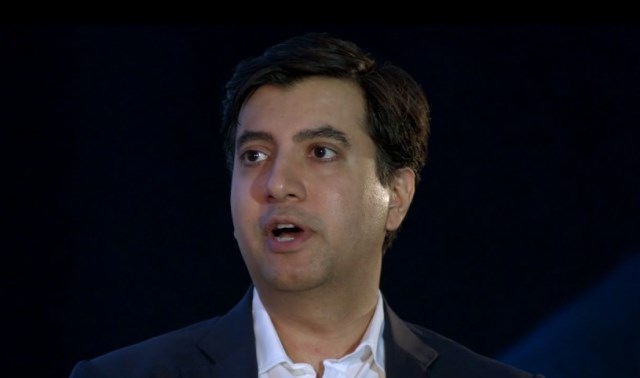 ---
LAHORE: Former Pakistan ambassador to the United States, Ali Jahangir Siddiqui, on Saturday once again appeared before an investigation team of the National Accountability Bureau (NAB) to get his statement recorded in connection with a case of alleged insider trading.

NAB alleges that Siddiqui, as director of investment firm Azgard Nine Ltd, syphoned off funds amounting to €23.758 million in 2008 for the purchase of an Italian company, Monte Bello SRL, using a foreign company, Fairytal SRL Sweden, which resulted in a loss to the company and shareholders.

Siddiqui allegedly sold shares of Agritech Ltd to different financial and government institutions through Azgard Nine at a higher than market price to settle the loan defaults of the company, which resulted in an approximate loss of Rs40 billion to the institutions.

In 2016, a report of the Securities and Exchange Commission of Pakistan (SECP) said prices of Azgard Nine group's shares were artificially increased from Rs24 to Rs70, and payments were also made to an unidentified party.

According to NAB sources, Ali got his statement recorded before NAB Lahore.  NAB asked Ali to provide records of all his companies' accounts in private and public banks and the loans that these companies took or got written off.

They said former prime minister Nawaz Sharif had allegedly transferred a huge amount in a bank account of a bureaucrat close to Ali a few days before his appointment as ambassador. NAB is also looking into the money transfer and motives behind it.

The sources said Ali once again demanded time to submit his complete reply. NAB also handed him a questionnaire, seeking detailed replies. The former ambassador has to submit the answers on his next appearance before the NAB joint investigation team.
COMMENTS
Comments are moderated and generally will be posted if they are on-topic and not abusive.
For more information, please see our Comments FAQ