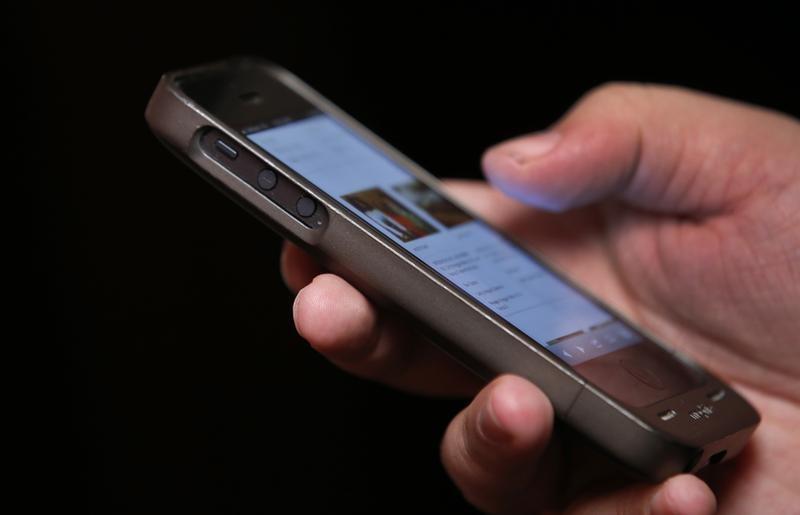 ---
KARACHI: After a long wait, the Pakistan Telecommunication Authority (PTA) has issued policy directives for the renewal of cellular mobile licences in coming months.

Under the Telecom Policy 2015, the regulator should have issued the policy two years before the expiry of the licences. However, the PTA could not release the policy, which forced the cellular mobile operators, Jazz, and Telenor, to approach the Islamabad High Court to get clarification on the matter.

Licences of Pakistan Mobile Communications Limited (formerly Warid/Jazz) and Telenor Pakistan are going to expire on May 25, 2019, while the licence of China Mobile Pakistan (CM Pak/Zong) will expire on October 22, 2019.

The PTA has set per megahertz (MHz) prices for the frequency spectrum in 900 MHz at $39.5 million and 1800 MHz at $29.5 million, the new policy draft said. The new licences will also be for a 15-year time frame like the old ones.

In total, these spectrum prices add up to $450 million for each company. The two cellular mobile operators (CMOs) have taken up this matter in the court, saying that they should be given a level playing field with Ufone, which got its licence renewed at $291 million in 2014, therefore, the price should be reduced.

Telecom companies can pay 100% upfront or they can opt for the facility of 50% upfront with the remaining 50% in five equal annual installments at an interest rate of LIBOR plus 3%.

The PTA has given the cellular players the option of paying the renewal fee in dollars or in Pakistani rupees, which will be calculated at the market exchange rate applicable at the time of payment.

The new licences will be technology neutral, which means that on these licences the cellular companies can run any technology they want.

According to the PTA, the telecom companies will have to pay the licence fee in one month, ie by June 25, otherwise, they will be charged with a proportionate amount in addition to legal action.

Published in The Express Tribune, May 12th, 2019.

Like Business on Facebook, follow @TribuneBiz on Twitter to stay informed and join in the conversation.