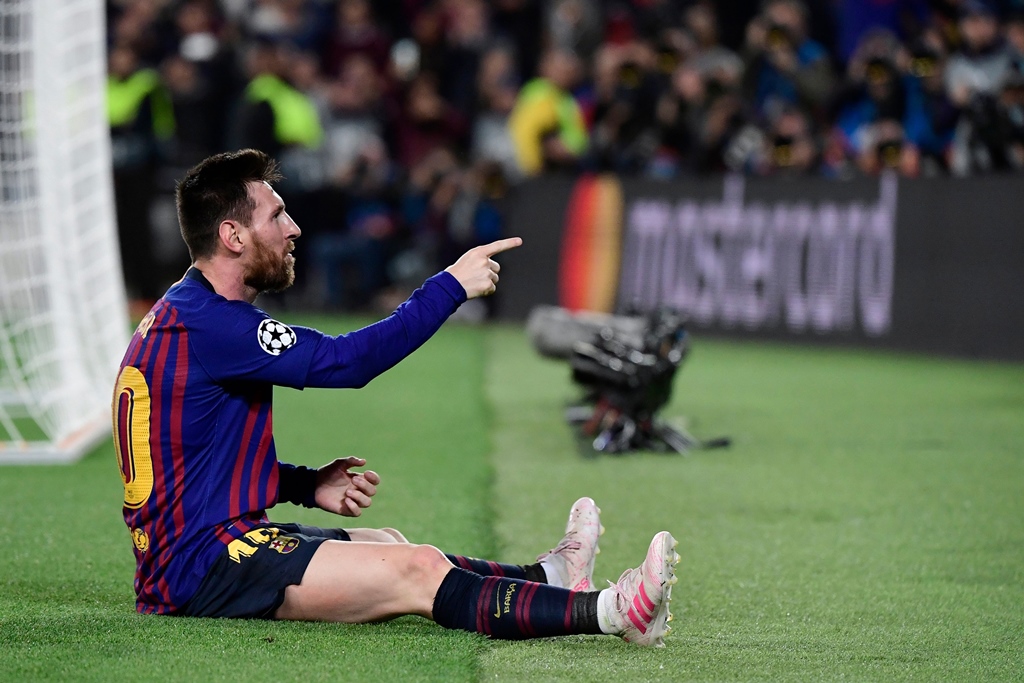 ---
Brazil legend Ronaldo de Nazario has taken a dig at Barcelona superstar Lionel Messi, saying the Argentinian is never questioned at the club.

Barcelona blew away a 3-0 lead as they visited Anfield for the second leg of the Champions League semi-final, courtesy a sublime performance by Liverpool where they won the second leg 4-0 to enter the finals.

Messi, who scored a brace during the club's 3-0 win in the first leg couldn't make a mark in the second leg.

He, together with Suarez and all other Barcelona players were shut out by Jurgen Klopp's Liverpool.

And Ronaldo believes Messi needs to take the blame for the losses as well, apart from the manager and the other players.

"Barcelona have a great team, and they have the best player in the world in Messi," Ronaldo was quoted as saying by Marca.

"The other day I heard that when they lose, it's because of Valverde, Coutinho… but not Messi. And when they win, Barcelona win because of Messi. It's a tremendous lack of respect to all the players and the coaching staff."

Ronaldo also stated that Liverpool seemed more motivated than Barcelona.

"When a team are a lot more motivated, with an intensity that is noticeably greater than that of their opponents, [the comeback] can happen," he said.

"Liverpool's intensity was not a surprise for Barcelona, but they lacked a bit of luck. The first leg was a great match by Barcelona, with an exceptional performance by Messi, but in the return fixture, Liverpool overwhelmed them with intensity, desire and a clinical nature," he added.
COMMENTS
Comments are moderated and generally will be posted if they are on-topic and not abusive.
For more information, please see our Comments FAQ