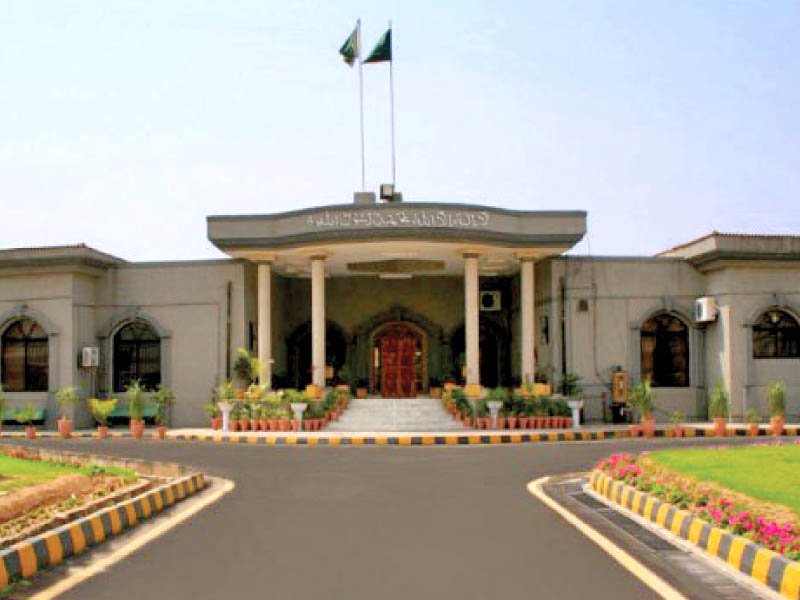 ---
ISLAMABAD: The Islamabad High Court (IHC) on Tuesday barred the Pakistan Electronic Media Regulatory Authority (PEMRA) from issuing new television channel licenses.

Chief Justice Athar Minallah presided the hearing on a petition filed by the Pakistan Broadcasters Association (PBA). PBA's counsel Faisal Siddiqui maintained that PEMRA had issued licenses to 119 channels while it was only allowed to grant 80.

The counsel added that the Sindh High Court (SHC) had also ordered PEMRA to take a decision after PBA's appeal.

PEMRA directs TV channels not to air dramas with 'indecent content'

"PEMRA had to take a decision within 15 days from March 12. Instead of taking a decision, PEMRA started the auction of tv licences", added the counsel.

The CJ asked PBA's counsel what difference the issuance of new licenses make, to which Siddiqui stated PEMRA is not allowed to issue licenses that it has been issuing.

"Our petition questions why PEMRA is issuing a new license when it cannot," he added.

The court has adjourned the case hearing till May 22.