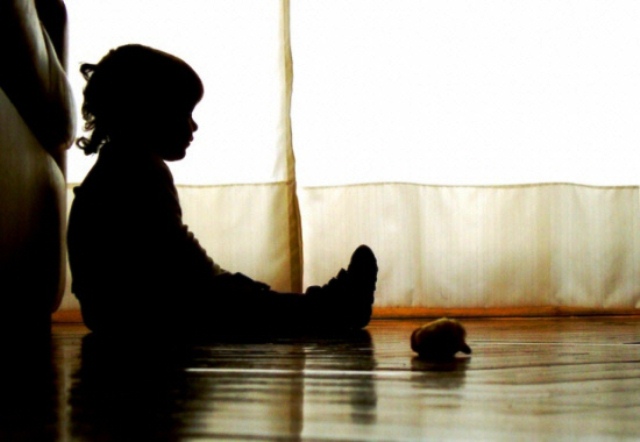 ---
With cases of child abuse and violence against children shaking the nation to its core recently, an online portal to report child sexual abuse was launched in the federal capital on Friday which will allow people to report and remove content online which pertains to child sexual abuse.

The portal was launched by Internet Watch Foundation (IWF) in collaboration with Digital Rights Foundation (DRF) during a roundtable on "Online Child Sexual Abuse in Pakistan: Solutions and Call to Action".

The roundtable brought together different stakeholders in order to discuss the nature of the problem faced in Pakistan.

DRF shared its experiences of dealing with cases of minors facing online abuse and harassment.

IWF International Development Manager Valentina Picco spoke about the mechanisms available at the national and international level for tackling online child abuse.

Launched in consultation with local partners, the portal — which aims to eliminate online images of child sexual abuse — exists in 27 countries, including India and Nepal from the region. It will be available in English and Urdu.

"Online child exploitation and abuse has been treated as a moral panic for a long time, however very little headway has been made by way of tangible efforts to understand and tackle this issue," said DRF Executive Director Nighat Dad.

The portal will work with law enforcement, industry partners, DRF and its internet content analysts to identify, assess, report, seek removal and 'hash' criminal child sexual abuse imagery.

It will also proactively search for child sexual abuse images and videos hosted in Pakistan and beyond.

Published in The Express Tribune, May 4th, 2019.
COMMENTS
Comments are moderated and generally will be posted if they are on-topic and not abusive.
For more information, please see our Comments FAQ