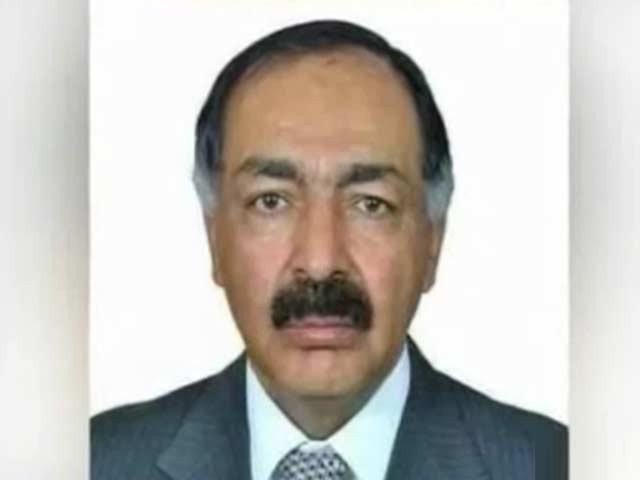 ---
QUETTA: Balochistan Governor Amanullah Yasinzai has inaugurated Mir Chakar Khan Rind University at Sibi and said despite limited resources the provincial government has managed to complete the varsity project in the province.

During the investiture ceremony on Thursday, the governor said: "It was not an easy task to launch a university project with meagre resources". However, he added, the incumbent government is committed to providing best education facilities to every student of the province.

Yasinzai also said with the inauguration of Mir Chakar Khan Rind University at Sibi, quality education will be accessible to the students of the region and they won't have to go far from their homes.

Addressing the ceremony, Special Assistant to Prime Minister and MPA Sardar Yar Mohammad Rind said that in the wake of global challenges, the country has to work hard for promoting modern education, science and technology.

He stressed that university's name, named after tribal leader Mir Chakar Khan Rind, must not be politicised, "it's a non-issue".

Pakistan Tehreek-e-Insaf (PTI)-led government is committed to promoting education and Prime Minister Imran Khan has been taking keen interest in development of Balochistan, Rind added.

He said that the PTI is planning to open a new university in Naseerabad division.

The MPA also criticised the provincial government and said the chief minister must work hard in education sector.

Mir Chakar Khan Rind University Vice Chancellor Ali Nawaz Mengal also addressed the ceremony. Earlier Governor Yasinzai and MPA Rind visited the university block.
COMMENTS
Comments are moderated and generally will be posted if they are on-topic and not abusive.
For more information, please see our Comments FAQ