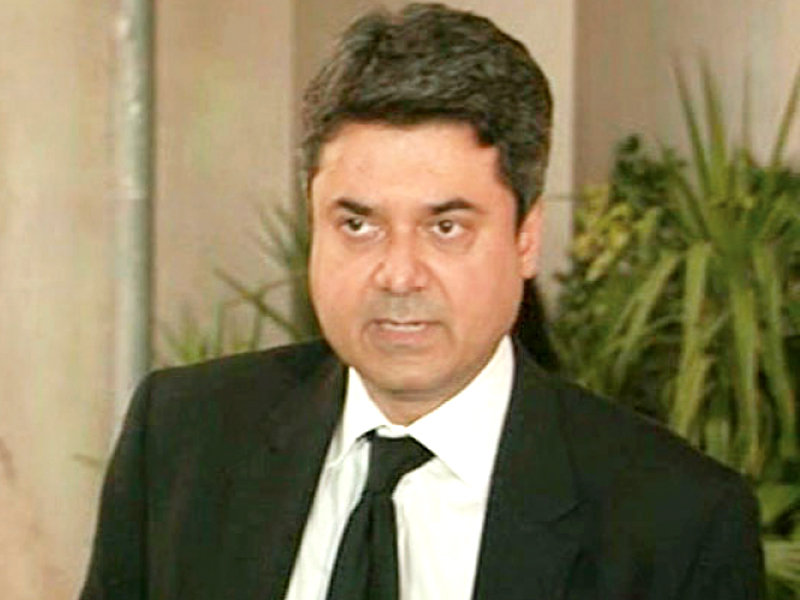 ---
ISLAMABAD: Federal Law Minister Farogh Naseem said on Friday that the legal reform bill – expected to be introduced in parliament next week – would greatly benefit the vulnerable segment of society.

"The legal reform package is meant to protect the poor and vulnerable," he told Poverty Alleviation Coordination Council Chairperson Dr Sania Nishtar during a meeting.

"The Legal Aid and Justice Authority will help women and children involved in criminal cases," he added.

Previously, district judges had the authority to make decisions on legal aid.

'Govt, opposition in talks for NAB reforms'

"We are working on making it more accessible to women and children," the minister said.

"The upcoming legislation will ensure that women are not deprived of their property rights and the women ombudsperson will take notice of such cases and deal with it as a civil suit," he explained.

Naseem further said letters of administration and succession certificates would be uploaded to the NADRA database to help the legal heirs of the deceased.

The whistleblower protection act, mutual legal assistance and amendments to the civil procedure will help in early resolution of civil suits.

Rift deepens as Sindh, Centre try to outwit each other

The minister and Dr Nishtar discussed the implementation of the Ehsas programme's interventions and policy actions.

The programme is a special initiative of the prime minister for poverty alleviation.

Dr Nishtar told the minister that the programme needed to be owned by all ministries and departments.

She added that it had various elements that needed the collaboration of the ministries and divisions with the poverty alleviation division.