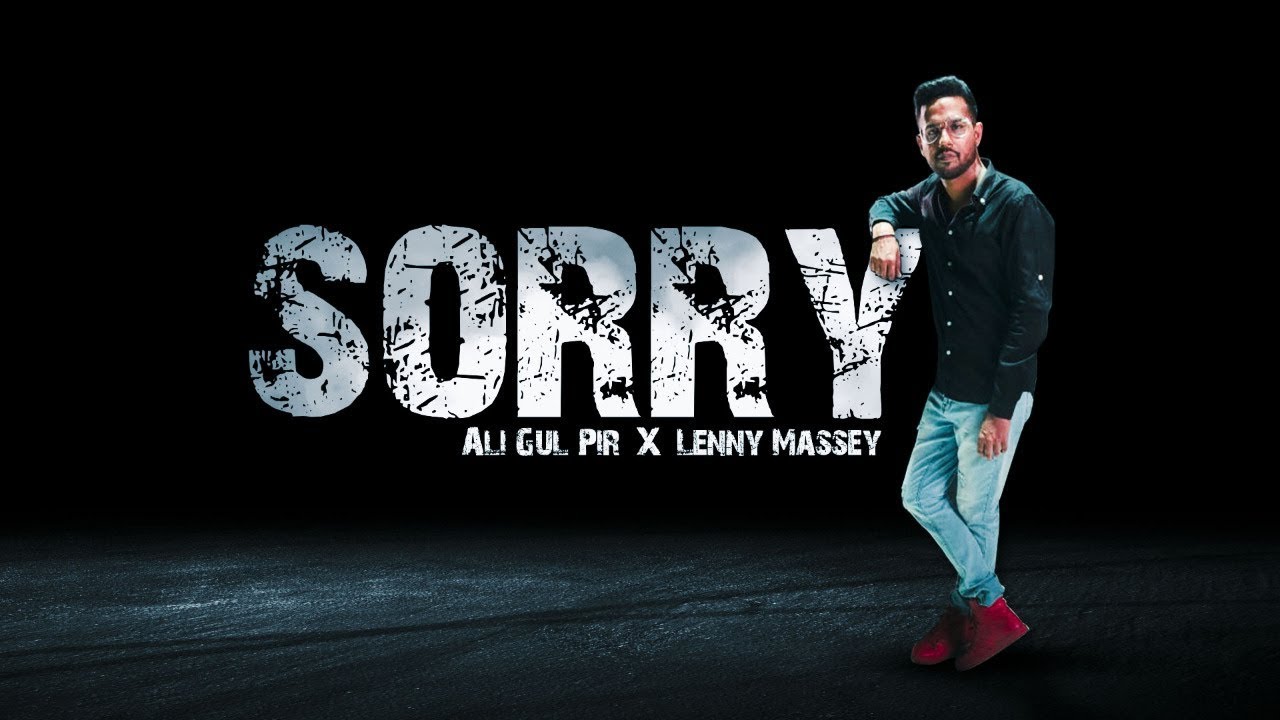 ---
KARACHI: It's 2019. But for some reason, there are many social issues that are still brushed under the carpet because they are apparently too 'taboo' for Pakistanis. Stigmas surrounding divorce, mental health and menstruation, etc, are still quite prevalent within our communities and although there are many people trying to create awareness, we still have a long way to go.

Singer Ali Gul Pir is doing his part too. In collaboration with Lenny Massey, the Waderai Ka Beta crooner has released a new song titled Sorry I Wasn't Enough in support of children from 'broken' families.




"A poem written for all the products of broken homes. Kids who have blamed themselves for their divorced parents or for the absence of their parents," reads the description of the song. Through it, Pir is rounding up funds for the Sirat-ul-Jannah orphanage and asking fans to go and meet its amazing residents.

The introduction brings in a burst of emotions with violin and piano notes. But while the lyrics are deep and very meaningful, the vocals fail to impress. From the formation to the pitch, the rapping unfortunately just doesn't go well with the soulful backdrop.

The visuals feature Massey on piano with Pir singing beside him. There are also glimpses of various children in between.




Written by Pir himself, the wording is directed at his father, it seems. The singer pours his heart out, recalling all the pain he felt after his dad left him and his family.

The Modi Teri singer shared the video on Twitter with a caption that read, "Coming from a divorced family, I always felt shame. I guess I felt like it was my fault. No kid whose parents or parent has abandoned them should feel that. This is a spoken word I wrote for all such kids."

Watch the video here:


Have something to add to the story? Share it in the comments below.