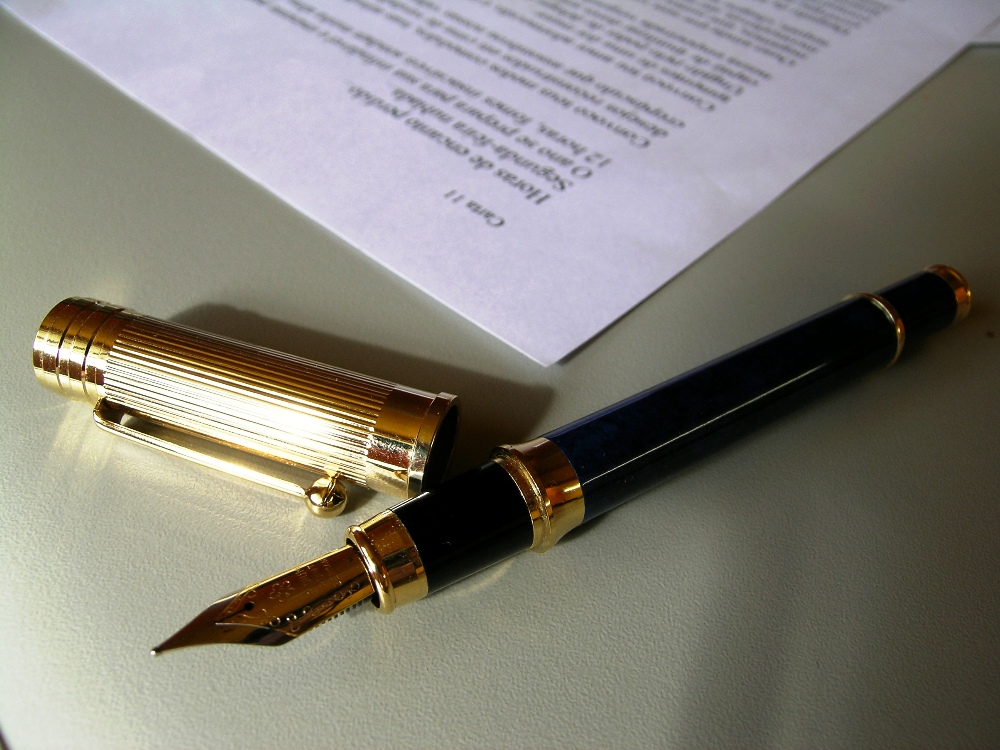 ---
PESHAWAR: Khyber-Pakhtunkhwa government has approved the implementation of the Khyber-Pakhtunkhwa RTI Law in the merged districts of the old Fata and Pata.

According to an official statement, the right to have access to information of public importance will prove to be the harbinger of a real change in these areas, especially the merged districts who have hitherto been denied a fundamental right as enshrined in article 19-A of the constitution of Pakistan.

The law will visible empower the common man who will be able to get information from provincial government departments about important matters like utilization of public funds, recruitment in public bodies, grant of contracts, development schemes and so on. This shall thus promote transparency and accountability in the functioning of all public bodies in these districts as the holders of public offices will be under public watch. The government functionaries will also exercise due care and diligence while performing official duties.

The extension of the RTI Act to the tribal districts shall help in achievement of the Sustainable Development Goal 16.10.2 which envisages peaceful and inclusive societies for sustainable development and building accountable and inclusive institutions at all levels.

The K-P Chief of RTI Commission Azmat Hanif Orakzai in this regard stated that the commission has already initiated action for ensuring implementation of the RTI Law in these districts by way of directing all public bodies to designate officers to be known as Public Information Officers (PIOs) with whom requests for information will be filed by citizens under the Act. Similarly a comprehensive communication plan is being prepared to create awareness about the RTI law among the general public through seminars, talk shows on TV and FM radios and distribution of publicity material. 

Published in The Express Tribune, April 23rd, 2019.