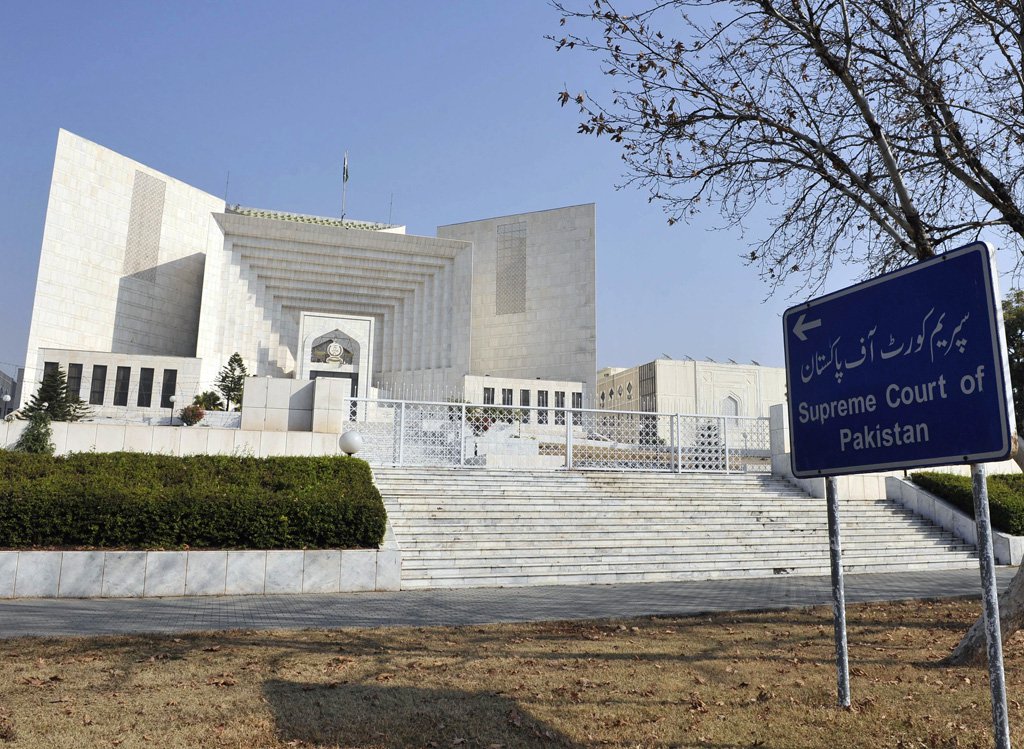 ---
ISLAMABAD: The Supreme Court of Pakistan overturned 78% of death penalty verdicts handed down between 2010 and 2018, according to a study released by the Foundation for Fundamental Rights.

Of the 310 death penalty judgements handed down during this preiod, 241 were overturned by the apex court, which acquitted the accused, commuted the sentence or ordered a review.

The Supreme Court overturned the death sentence in 97% cases in 2018 alone.

From 2015 to 2018, the ratio of overturning of verdicts stood at 83%.

Since 2014, when a death penalty moratorium was lifted, Pakistan has executed more than 500 people -- an average of two hangings per week.

Overcrowded jails: a sinkhole back to crime

Currently, there are 4,688 death row inmates in Pakistan. Since 2014, 13 prisoners have been executed after being on death row for over 20 years which is the length of a life sentence.

In 70% of the acquittals, the apex court cited unreliable witness testimonies as the reason for overturning the death sentences handed over by lower courts.

The most common issues cited in the apex judgements for the acquittals were the lower courts' reliance on chance witnesses with no explanation for why they were at the crime scene and witnesses whose testimonies contradicted physical evidence.

In 65% of acquittals, the apex court cast serious doubts on the reliability of police investigations.  The most common issues with the investigations included evidence that appeared to be planted, manipulated or otherwise doubtful and unexplained delays in the registration of an FIR.

In 40% of the acquittals and 61% of commutations, the apex court overruled the lower courts' death sentences in part because the prosecution failed to prove motive and intent of the accused.

PTI govt to waive death penalty for extradited suspects

According to the study, a death row prisoner spent an average of 10 years in jail before their case reached the Supreme Court.

Between 2010 and 2018, over 2,788 people were sentenced to death by trial courts at an average of 300 per year.

The study stated that the Supreme Court had established a presumption in favour of life imprisonment over the death penalty. Lower courts, however, continue to apply the decades-old precedent under which death was the normal punishment for murder.

Despite clear directives from the Supreme Court that the death penalty is not a normal sentence for murder, lower courts did not follow them.

The study recommended adopting an immediate moratorium on executions pending a full review of the capital punishment system. It also suggested setting up of a taskforce to examine the procedures in practice in lower and high courts to ensure fair and efficient administration of justice.

It proposed ensuring the right to a counsel throughout the process in capital punishment cases and the mandatory right of appeal to the Supreme Court when a death sentence is confirmed by the high court.

The study also recommended removing the death penalty for non-lethal offences like those related to drugs.