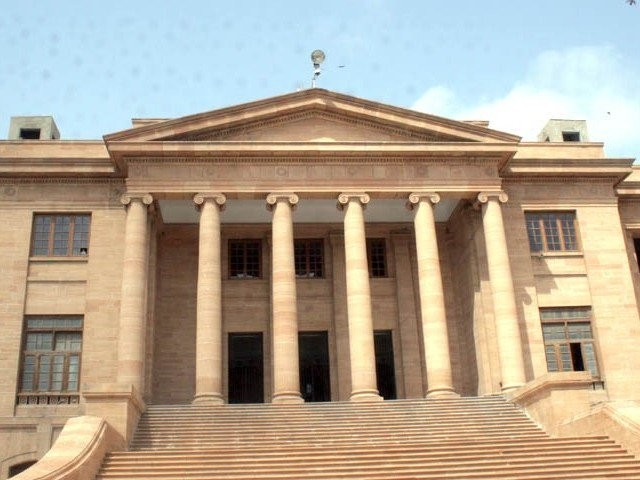 ---
KARACHI: The Sindh High Court issued notices to Sindh IG, Sindh Auqaf department and others for May 8 over the plea filed for not using donation money collected at shrines for security purposes.

A two-member bench comprising Justice Muhammad Ali Mazhar and Justice Agha Faisal heard the plea.

Petitioner Global Foundation's counsel maintained that the tomb of Abdullah Shah Ghazi and 27 other shrines and 32 mosques in Karachi were under the Sindh Auqaf department. He said that all the donation money collected at these places was received by the Auqaf department. The counsel maintained that the condition of the shrines and mosques was serious despite donations worth millions of rupees along with the budged provided by the government. No efforts were being made for the progress and development of these shrines and mosques.

The shrines and mosques in Karachi were not being provided with security. The walk-gates have become inefficient, maintained the counsel. He argued that the electricity connections of shrines and mosques were being cut-off due to more than Rs40 million worth of unpaid dues. Around 1,200 shops situated at shrines in Karachi are running under the Sindh Auqaf department. The rent paid by the shopkeepers was also received by the department, said the counsel adding that major incidents are expected due to the absence of security. 

Published in The Express Tribune, April 20th, 2019.
COMMENTS
Comments are moderated and generally will be posted if they are on-topic and not abusive.
For more information, please see our Comments FAQ