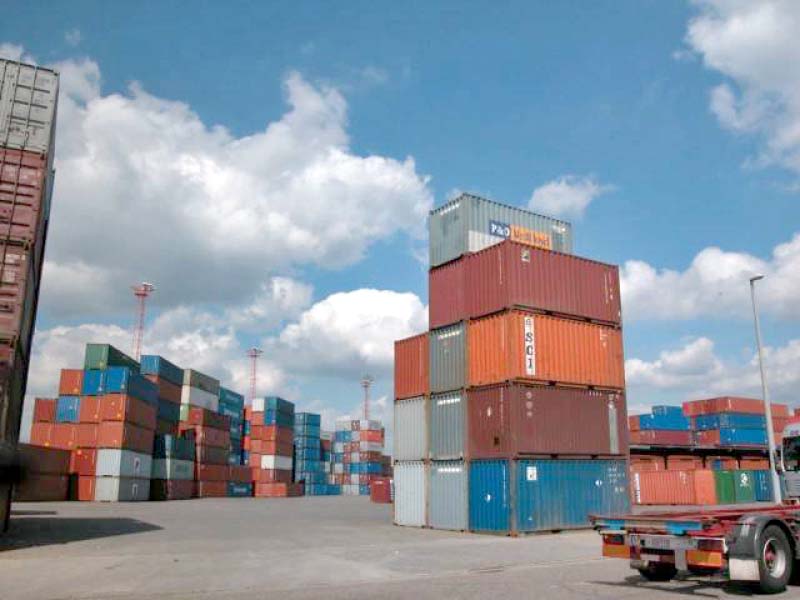 ---
KARACHI: Pakistan now has a level playing field with member states of the Association of Southeast Asian Nations (Asean) in exports to China, which has waived duty on more Pakistani products under second phase of the Pakistan-China Free Trade Agreement (FTA), said Adviser to Prime Minister on Commerce and Textile Abdul Razak Dawood.

Speaking at an awareness seminar on the second phase of Pakistan-China FTA, the minister stressed that now it was up to the business community to take advantage of the China duty relief and tap the export potential.

Pakistan will be entering the second phase of the FTA soon under which it will be able to export hundreds of more products to China at zero duty.

Dawood emphasised that it was a step in the right direction and no nation could prosper without exports. "We are changing our direction from a consumer-oriented to an export-oriented society."

Speaking on the occasion, Ministry of Commerce Joint Secretary Shafiq Ahmed Shahzad agreed that there were shortcomings in first phase of the FTA, "which have been rectified now".

He elaborated that the first phase was reciprocal while the second phase would be inclined more towards Pakistan.

In the ninth round of negotiations for the second phase held in February 2018, China agreed to change the ratio of liberalisation of tariff lines and trade value to 67% for Pakistan and 90% for China.

In the 11th round held in March 2019, he said, China agreed to eliminate duty on 313 Pakistani products similar to the concessions given to Asean member countries with an increase of 257 tariff lines.

The priority tariff lines will include articles of food, textile, machinery, vehicles and others. China imports $64 billion worth of these 313 products. Dawood urged exporters to target a share of 10% out of the $64 billion and called it an achievable target.

On the other hand, out of Pakistan's total exports, these 313 products bring $9 billion in revenues. "Hence, China has given Pakistan a benefit equal to almost half of its exports," Dawood said.

At present, China's total import bill amounted to over $2 trillion, which was expected to rise to $5 trillion by 2023, he added.

In second phase of the FTA, Pakistan succeeded in expanding its own sensitive list from 1,410 to 1,760 items, according to the joint secretary. Such products will not be imported from China and the domestic market will be safeguarded.

In 2012-13, Pakistan exported goods worth $2.4 billion to China, which fell to $1.7 billion in 2017-18. The second phase of the FTA is expected to give a boost to exports.

Published in The Express Tribune, April 19th, 2019.

Like Business on Facebook, follow @TribuneBiz on Twitter to stay informed and join in the conversation.