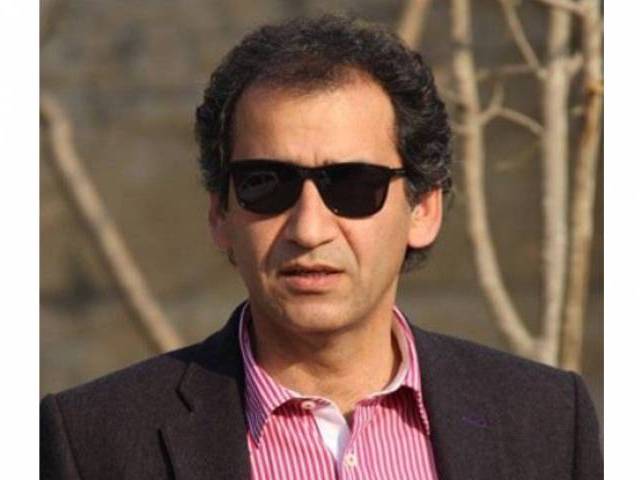 ---
PESHAWAR: The government lawmakers said that present runaway inflation was due to the faulty policies of the past government.

The federal government was paying Rs6.5 billion daily under the head of interests on foreign loans taken by the previous government and the same was the reason of current inflation in the country, Senior Minister Atif Khan said winding up debate on inflation and unemployment in Khyber-Pakhtunkhwa Assembly.

Session of the provincial assembly was chaired by Deputy Speaker Mahmood Jan.

The government has to pay Rs800 billion under the head of circular debt, he said.

Earlier, Khushdil Khan of Awami National Party taking part in the debate said that inflation was affecting every segment of the society. He said that Rs80 billion loans have been taken by the provincial government in 2017-18 due which the future government would have to pay Rs24.75 billion interest to Asian Development Bank annually.

He questioned the government should inform how many universities and hospital have been established so far. He said that unfortunately the government ignored provision of basic facilities and rights to people and instead paid huge amount on BRT.

Nighat Aurakzai of PPP said inflation was increased during the period of PTI government. She said that petrol, gas, rice, flour and the prices of basic commodities were multiplied during PTI's government.

Inayat Ullah Khan of MMA while referring to the government survey said that one million people would become unemployed in near future. He said according to statistics four million people become below the poverty line every year. He said that the dollar value reached at the highest from 124 to 145 while the inflation has increased from 10 per cent to 14 per cent. He criticised the increased in oil and gas prices in the country. Rehana Ismail of MMA and Salahuddin of ANP also took part in the debate.

Meanwhile, Minister for Law and Parliamentary Affairs Sultan Muhammad Khan in response to a calling attention notice of Shagufta Malik of ANP said that funds have been allocated and the government would make the Child Protection Commission operational within ten days.

Minister for Local Government Shahram Khan Tarakai to another calling attention notice of Sardar Khan assured that he would talk to Peshawar Development Authority to redress the grievances of opposition MPA regarding any constriction work in their constituencies.

Published in The Express Tribune, April 16th, 2019.