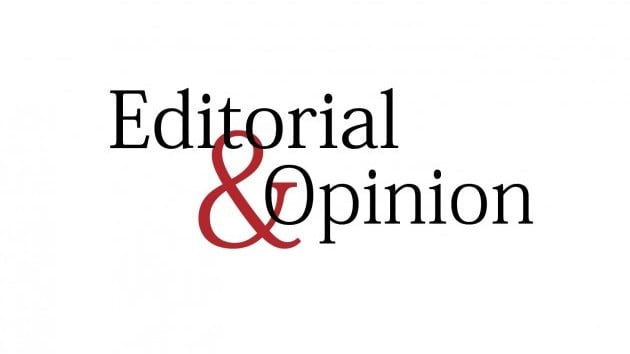 ---
Standing still is undoubtedly preferable to heading off in the wrong direction. The shocking figures revealed by the Economic Survey for 2009-10 demonstrate how rapidly we are travelling towards a destination even more dangerous than the precarious place we stand at now. Today, more infants die in our country than they did a year ago. In 2008-09 infant mortality was 68 for every 1,000 live births; it went up to 73 in 2009-10. With spending on health falling from 0.6 per cent of the GDP to 0.5 per cent who knows how many more will die over the coming months. Even those who live face levels of malnutrition described by Unicef as some of the most acute in the world. The agency says 37 per cent of Pakistani children are stunted.

Everywhere we hear loud professions to stand for morality and justice. The recent controversy over the shutting down of Facebook has been couched in these terms. But what, we must ask, can be more immoral than allowing tiny children to die? Indeed by murdering them. This after all is what we do when we fail to provide people adequate food or health facilities or to give women control over reproduction. As a state, Pakistan ranks among those that have been least able to educate its people or cater to their most essential needs. Spending on education stands at 2.1 per cent of the GDP; less than that of any other country in the region including Nepal or Bangladesh. Yet, despite this we have no qualms about jacking up the defence budget or failing to tax those with vast agricultural lands. Where, we must ask, is the morality in this and when will those who speak of it begin demanding it be applied to offer social justice to people wronged by their political leaders for too many decades.

Published in the Express Tribune, June 8th, 2010.
COMMENTS (1)
Comments are moderated and generally will be posted if they are on-topic and not abusive.
For more information, please see our Comments FAQ