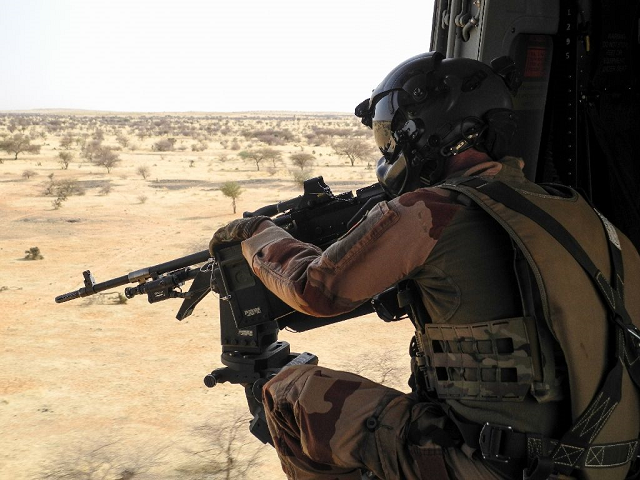 ---
OUAGADOUGOU: Burkina Faso's army said on Friday that seven soldiers were killed during an "anti-terrorist" operation in the east of the country which also led to the arrest of some 100 militants.

The army had launched the operation on March 7 to restore the state's authority in a region where the population is daily threatened by armed "terrorist" groups and criminal gangs.

Dozens dead in militant attack in Burkina Faso: HRW

"Seven of our comrades in arms fell during this operation and nine others were wounded," said army Chief General Moise Minigou at a media briefing at Fada N'Gourma, the main town in the eastern region.

Around 100 militants were arrested and are being held in a high security prison, he added.

He also claimed that some militants were killed in the operation but refused to give the number.

"We are fighting against our brothers. These are Burkinabe," he said.

The operation was carried out with help from the armies of neighbouring Benin, Niger and Togo as well as French forces in the region.

Canadian geologist kidnapped in Burkina Faso found dead

For the past four years Burkina Faso has faced more frequent and deadly attacks by several militant groups, including the Islamic State in the Greater Sahara.

The attacks were initially concentrated in the north of the country, but then the capital Ouagadougou and other regions were targeted. The attacks since 2015 have left some 350 people dead, according to an AFP count.
COMMENTS
Comments are moderated and generally will be posted if they are on-topic and not abusive.
For more information, please see our Comments FAQ