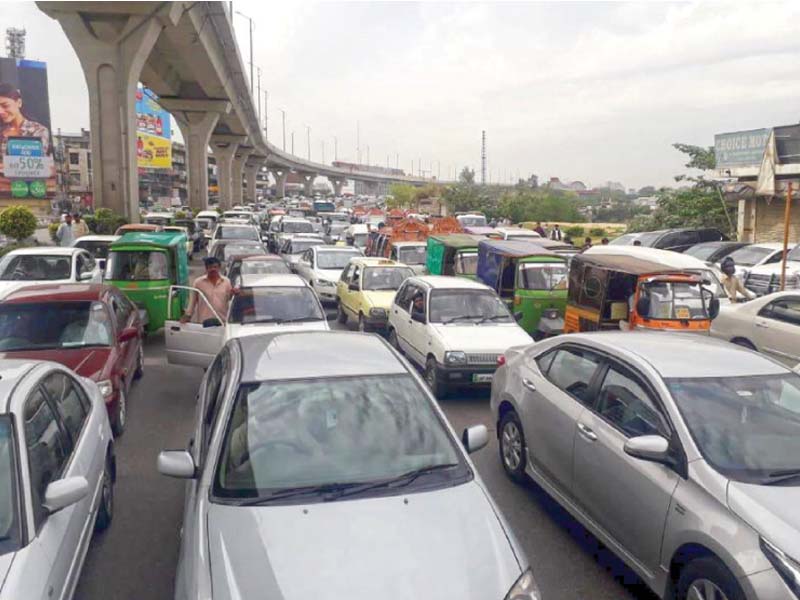 ---
RAWALPINDI: As Punjab Chief Minister Usman Buzdar arrived in Rawalpindi on Friday, the railway station in the city was cleared of all taxis, rickshaws and wagons. However, the same courtesy was not extended to him when he got on to the roads of the congested city.

While trying to travel from Saddar to Satellite Town, where he was supposed to unveil the university status for the Post-graduate Girls College there, he was stuck in traffic from Asghar Mall Chowk to Chandni Chowk. As a result, the 18-minute journey doubled to over 30 minutes.

At the railway station, because all taxis, rickshaws and wagons were moved, passengers had to carry their luggage for over a kilometre to get transportation to their destination.

Published in The Express Tribune, April 13th, 2019.