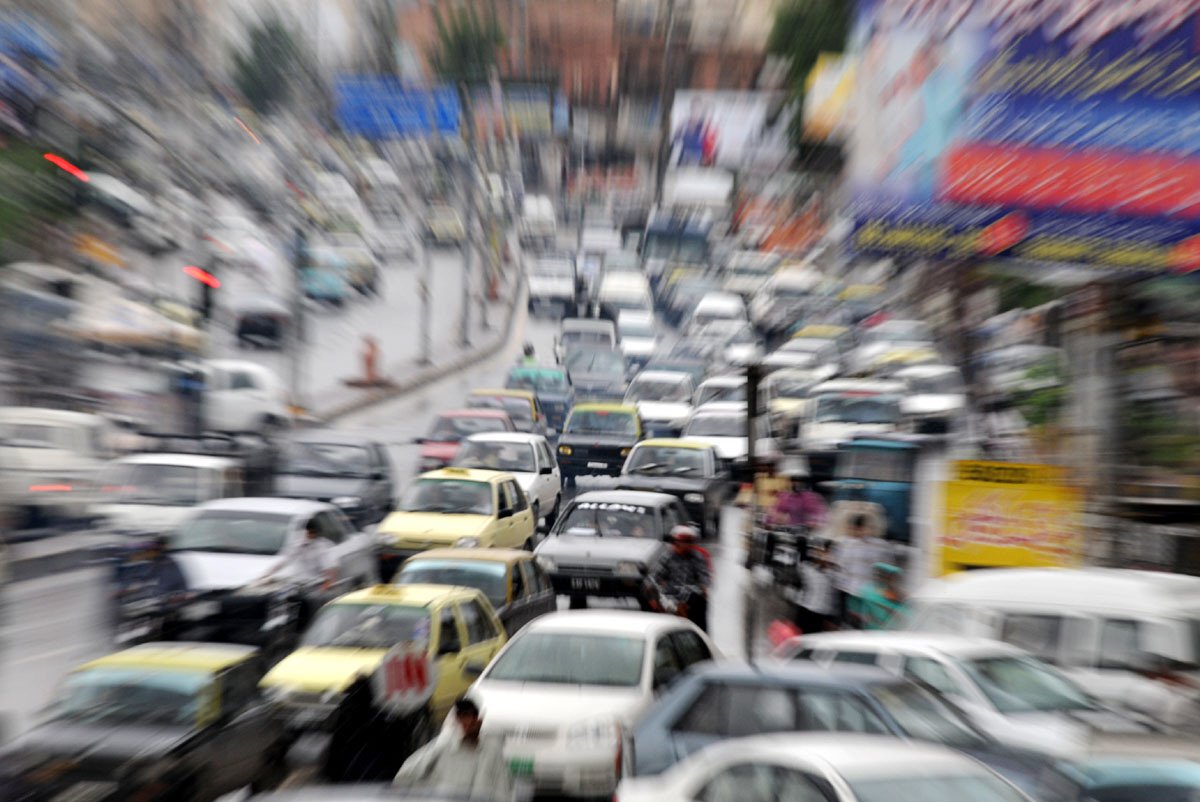 ---
RAWALPINDI: The Punjab government will set up a high-powered task force to ensure transparency in the project and restore all historic and old buildings of Rawalpindi.

The task force was approved by Chief Minister Sardar Usman Buzdar during his trip to Rawalpindi on Friday.

The task force will include members of the district administration, dedicated officers of different departments, representatives of the Rawalpindi Chamber of Commerce and Industry (RCCI), representatives of large non-governmental organisations (NGOs), media representatives, retired judges and prominent personalities of the city.

The task force will review all historical mosques, churches, temples, Gurudwaras, and old, heritage buildings. They will oversee the restoration of these buildings to their original condition and protection of cultural heritage buildings.

Further, the task force will oversee revamping of key roads in the city, including Murree Road and those in the Cantonment areas. Further, they will oversee the beatification and landscaping of the city, especially in the areas from Rawalpindi to the Islamabad International Airport.

Parks and Horticultural Authority (PHA) Chairman Asif Mahmood told Daily Express that they want to turn Rawalpindi into a beautiful and model city for the entire province.

He added that large companies and the trading community of the city along with the RCCI had assured them of their support in enhancing the city's dour appearance.

Explaining the measures they intend to take to beautify the city, particularly for visitors, Mahmood said that they intend to put up gates at the entry and exit points of the city with gates which will be decorated with motifs from the Potohar region's culture.

Moreover, they will set up cultural artefacts along Murree Road — the oldest road in the city - and they will be painted to a set design. Moreover, wall flowerpots will be put up.

Published in The Express Tribune, April 13th, 2019.
COMMENTS
Comments are moderated and generally will be posted if they are on-topic and not abusive.
For more information, please see our Comments FAQ