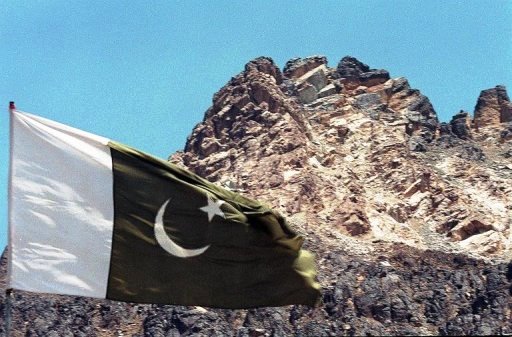 ---
ISLAMABAD: The Foreign office has said that as a responsible nuclear power, Pakistan has established the most effective nuclear security system in the world and has also made its state institutions capable of organising international training programs for the national security.

To evaluate and build on the protocols and mechanisms in place, the Pakistan Center of Excellence in Nuclear Security (PCENS) organised a workshop in collaboration with the International Atomic Energy Agency (IAEA).

According to Foreign Office Spokesperson Dr Muhammad Faisal, four IAEA experts along with the PCENS faculty conducted the workshop to evaluate the physical protection system. It was attended by 18 foreign participants from Belarus, China, Egypt, Indonesia, Jordan, Kazakhstan, Malaysia, Nigeria, Romania, Spain, Uzbekistan and Vietnam.

Pakistan Nuclear Regulatory Authority chief Zohair Ayub inaugurated the workshop. The inauguration ceremony was attended by a large number of foreign office officials, diplomats of various countries and think tank representatives. Meanwhile, Pakistan Atomic Energy Commission Chairman Muhammad Naeem attended the closing ceremony.
COMMENTS
Comments are moderated and generally will be posted if they are on-topic and not abusive.
For more information, please see our Comments FAQ