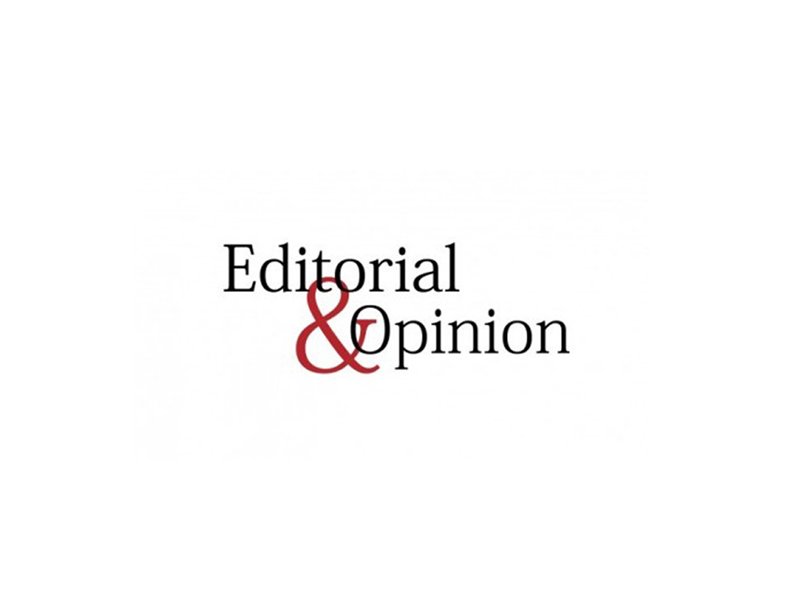 ---
A Karachi Port Trust advertisement in the national press inviting applications against some vacant positions has not only generated a controversy but has also earned the ire of a few political groups on social media.

Except for those with a Karachi domicile, candidates from all other parts and regions of Pakistan are eligible to apply for these positions. This being considered outright discrimination has left many people upset who see it as another example of manipulating the quota system to deprive Karachi's youth of employment.

The quota system was introduced in 1948 to regulate the representation of different regions and provinces in civil and defence services and continued to be modified and extended periodically. It was further rationalised and made part of the 1973 Constitution for a period of 10 years.

The system was extended for another 10 years in 1985 and further 20 years in 1999 which means that it died its own death in 2013. It will need another constitutional amendment to extend its application. However, it leaves a question mark on the legality of the KPT advert for applications on the basis of quota system.

The quota regimes – aimed at regulating the political and administrative representation of marginalised groups and underdeveloped regions in state institutions – are part of governing systems in many countries. But it becomes counter-productive when manipulated on the basis of political considerations.

Many believe urban and rural division of the quota system in Sindh is intended more to deprive the youth of Karachi, Hyderabad and Sukkur of economic and education opportunities than to benefit under-privileged people of other parts of the province.

Its most negative impact is the slaughter of merit in appointment to government jobs or admission to professional colleges. The proponents of the quota system must seriously look into the pros and cons of living with it for 40 years.

Published in The Express Tribune, April 13th, 2019.

Like Opinion & Editorial on Facebook, follow @ETOpEd on Twitter to receive all updates on all our daily pieces.