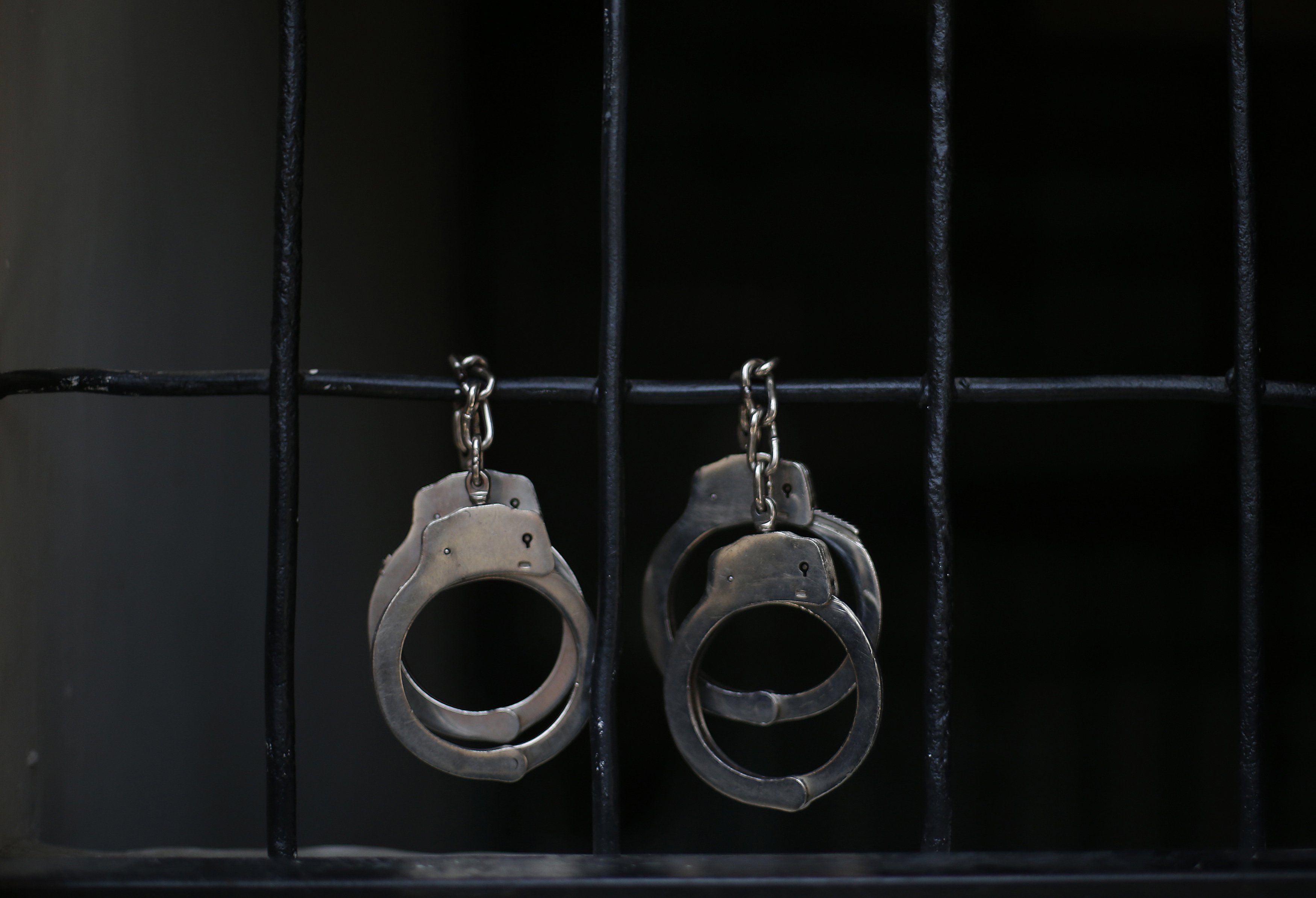 ---
CHARSADDA: Police have arrested a landlord for assaulting the child of his tenant in the limits of Parngo police station.

According to the police a mother came to the precinct wioth her 14-year old daughter to report the crime. The girl said that she was alone in the house when their landlord came to pick up something but when he saw her he assaulted her and escaped.

Police raided various locations under the team leader DSP Bashir Ahmed, SHO police station Iftikhar Khan and arrested the suspect from a vacant house in the Parngo area. DSP Yousafzai told the media that despite having two wives the accused made a minor the victim of his lust.

Police have registered the FIR and started investigation, while the medical examination has confirmed the assault. 

Published in The Express Tribune, April 12th, 2019.