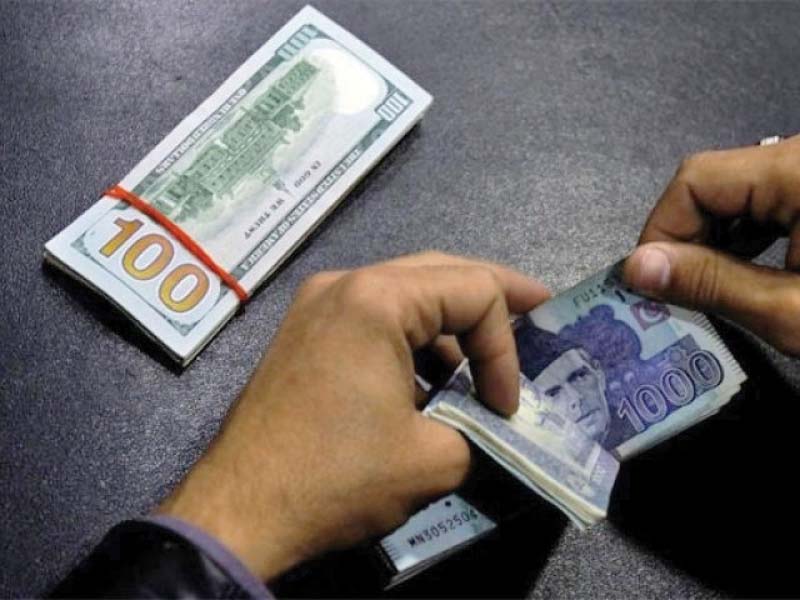 ---
LAHORE: In a rare admission, the adviser to prime minister on commerce has acknowledged that depreciation of the rupee has pushed up the rate of inflation in the country.

Speaking to media on Thursday after inauguration of the Textile Expo, organised by the Trade Development Authority of Pakistan (TDAP), PM Adviser Abdul Razak Dawood said there was no doubt that inflation had surged due to rupee depreciation.

"Inflation increased but exports did not grow at the pace they should have. Though exports increased in first two months of this calendar year, in March we witnessed the same old trend."

He said, "We are working to fix this issue and the country's policymakers and economists have assured us that the situation will be under control in the next six months and exports will show a major surge."

Dawood pointed out that Pakistan was trying to get more access to markets of other nations and once it was achieved, things would start getting normal. He added that the second phase of free trade agreement (FTA) with China was one such step.

Prime Minister Imran Khan is scheduled to visit China on April 28 where he will sign a revised FTA. Pakistan's economic managers believe that with this step, the huge trade gap between China and Pakistan will contract.

In FY18, the trade gap between the two countries widened to $9.7 billion, which accounted for over 30% of the overall trade deficit of Pakistan.

Dawood said the present government had already taken a step in that direction last year. "We gave a list to the Chinese foreign minister, who visited Pakistan in November 2018, and asked him to give access for Pakistani products to those Chinese markets, which they have opened for the Association of Southeast Asian Nations (Asean)." The adviser voiced hope that things would further improve if Pakistan got access to Chinese markets as Indonesia had already given Pakistan access to its markets.

Dawood emphasised that Pakistan needed to make intensive efforts and do hard work to achieve the dream of becoming an Asian tiger. He, however, did not give any timeline for that.

He shared with the media that the government was in the process of formulating a textile policy and hopefully it would be finalised by the end of current month.

Dawood said he had asked international delegates about Pakistan's textile products and their price range. "They are satisfied with the quality and prices of Pakistani textile and consider such products much better than those of other countries."

He admitted that the government had not provided facilities for small and medium enterprises, which should be offered to them for a swift and sustainable growth of the sector.

Talking about foreign exchange earnings, Dawood stressed that the current government was focusing on export-oriented industries and their development in order to increase export earnings. "We are providing subsidised gas and electricity to the export-based industries and this will hopefully yield positive results in the next six months."

The government is also focusing on the value-added sector. "We have reduced import duties on raw material to encourage value addition in the last two supplementary budgets," he pointed out, adding that Pakistan was facing big challenges on many fronts. "The main challenge for us is how to increase export revenues," he remarked. 

Published in The Express Tribune, April 12th, 2019.

Like Business on Facebook, follow @TribuneBiz on Twitter to stay informed and join in the conversation.
COMMENTS
Comments are moderated and generally will be posted if they are on-topic and not abusive.
For more information, please see our Comments FAQ