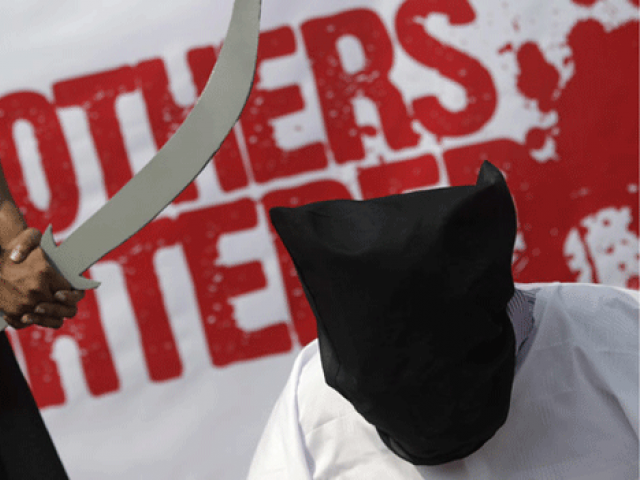 ---
Saudi Arabia's interior ministry said on Thursday that two Pakistani nationals, a husband and wife, had been executed for heroin smuggling, according to the Saudi Press Agency.

Muhammad Mustafa and Fatima Ijaz were arrested "when they smuggled a quantity of heroin".

The case was referred to the court where an investigation led to the indictment of the accused, said the Saudi ministry, adding that the punishment was also supported by the court of appeals and supreme court.

In view of this, a royal order was passed for the death sentences in Jeddah.

According to the Justice Project Pakistan, Saudi Arabia has executed more than 100 Pakistanis in past five years.

Low-paid labourers, it said, are often entrapped by rogue overseas employment promoters, and forced to transport drugs on Saudi bound flights.
COMMENTS
Comments are moderated and generally will be posted if they are on-topic and not abusive.
For more information, please see our Comments FAQ