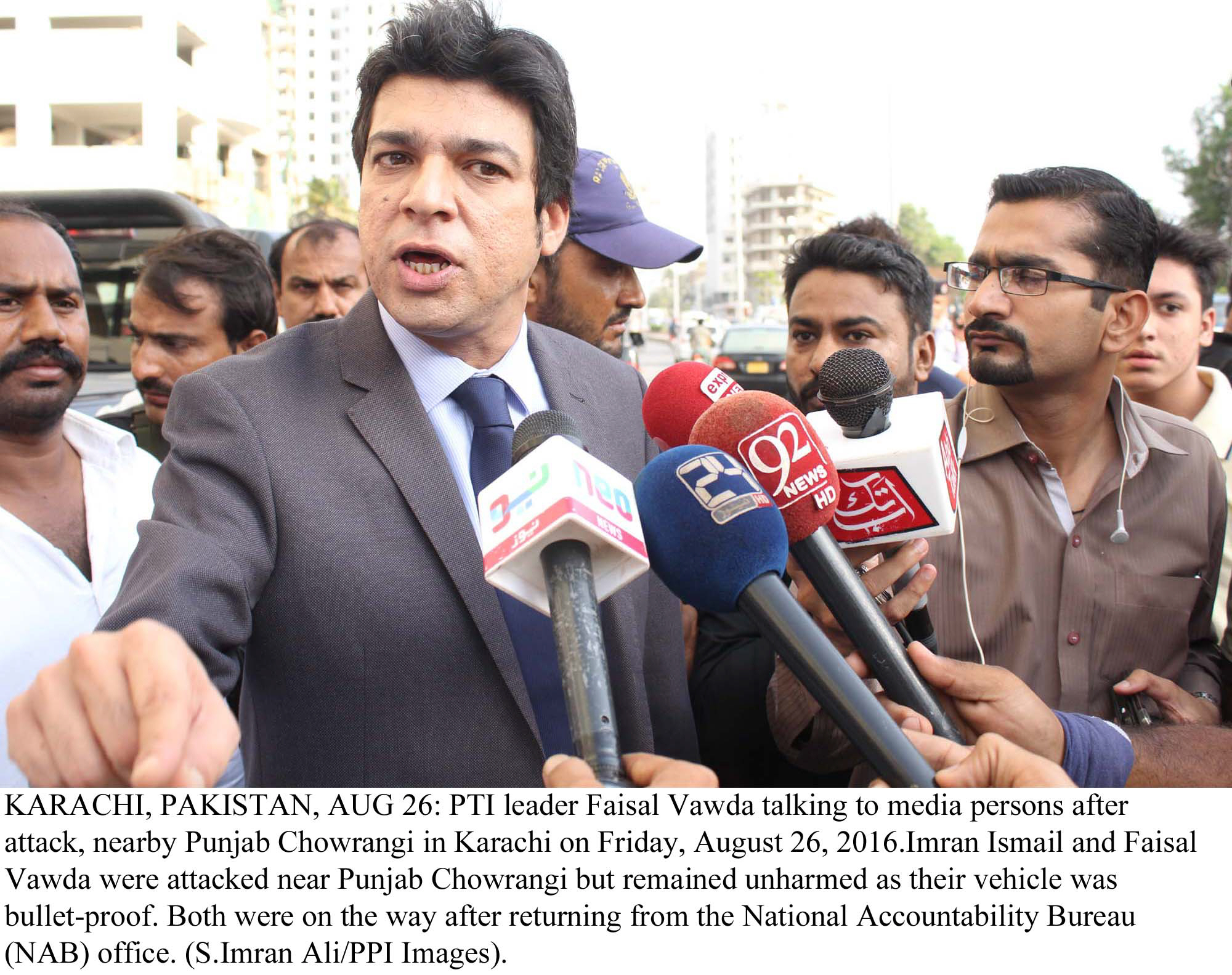 ---
ISLAMABAD: Federal Minister for Water Resources Faisal Vawda said that he would announce 25,000 jobs in his ministry soon.

He made the announcement while talking to a private TV channel on Wednesday.

Blaming the previous leadership, the minister alleged that the Pakistan Muslim League-Nawaz (PML-N) government is responsible for the country's poor economic condition, adding that lack of jobs is result of his predecessors' flawed policies.

The Prime Minister Imran Khan-led Tehreek-e-Insaf (PTI) formed the government with the help of people's mandate and the people of Pakistan would stand by the government through thick and thin, Vawda added.

He maintained that leaders of the opposition party, PML-N, had lost credibility among the masses.

PTI govt's roadmap to stability centres around fiscal discipline

Earlier his 'exaggerated' statement stirred controversy after it was reported that the federal minister had claimed that the PTI government would announce 1 billion jobs in the next two weeks.

However, soon after the backlash, Vawda rebuked the report saying it was "misreported in the media".

"Inflation, unemployment and energy crises were remained the biggest issues during the tenure of PML-N  government as well, but they were busy in minting money and constructing roads rather than focusing on real issues," he added.

Moreover, PML-N former finance minister Miftah Ismail in a news conference on Thursday slammed the incumbent government for prevailing economic crisis in the country.

He alleged that the ruling PTI has miserably failed to handle the economic affairs and inflation which has led to the rising unemployment in the country.

The former finance minister also claimed that the next federal budget would have the highest rate of deficit in the country's history.

With additional input from News Desk.