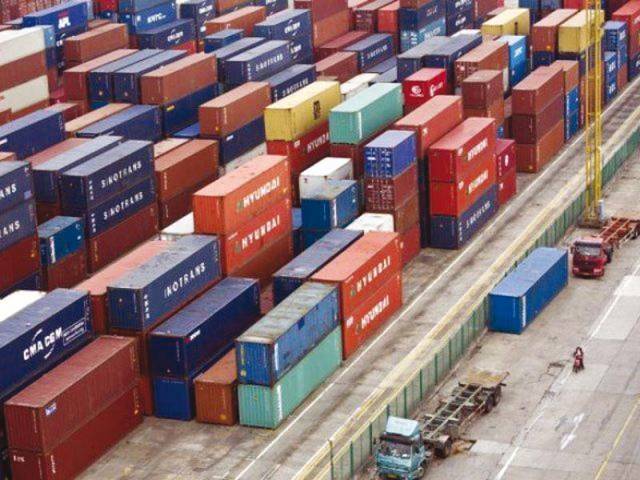 ---
LAHORE: A high-profile business delegation of Vietnam would visit Pakistan shortly in order to interact with Pakistani counterparts and explore business opportunities, announced Vietnam Ambassador Pham Hoang Kim.

Exchanging views with businessmen at the Lahore Chamber of Commerce and Industry (LCCI), the envoy voiced hope that the trip would help cement trade and economic ties between the two nations.

He saw a bilateral trade potential of $1 billion between the two sides and underlined the need for joint efforts by the business community to enhance the existing trade volume.

He also called for exchanging business delegations to explore each other's market.

LCCI lauds improvement in Pakistan's ranking

Responding to a question, the ambassador said promotion of tourism was vital and both countries could collaborate in that area.

Speaking on the occasion, LCCI Acting President Khawaja Shahzad Nasir pointed out that within a span of 10 years, Vietnam emerged as an important trading partner of Pakistan.

Among major importing and exporting countries for Pakistan, Vietnam occupied 27th and 18th places respectively. "At present, the balance of trade is in favour of Vietnam," he said.

Small business: LCCI calls for setting up well-equipped cottage city

LCCI Vice President Faheemur Rehman Saigal said over the past two years the bilateral trade had dropped from $717 million to $637 million. It was due to 19% decrease in imports from Vietnam, but Pakistan's exports remained stagnant at $282 million.

"Pakistan's exports to Vietnam include frozen fish, cotton fabric, engineering goods and frozen meat whereas imports from Vietnam mainly include electrical equipment, vegetables, tea and manmade filaments," Saigal revealed.

Endorsing the need for regular exchange of trade-related information between the two countries, he voiced hope that it could be instrumental in enhancing the trade volume to $1 billion.
COMMENTS
Comments are moderated and generally will be posted if they are on-topic and not abusive.
For more information, please see our Comments FAQ