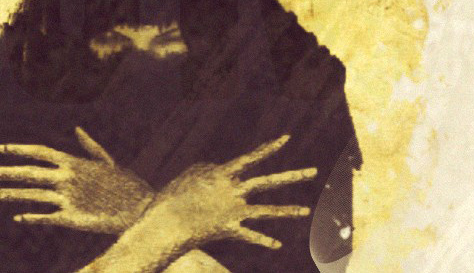 ---
KASUR: A man was arrested for physically assaulting a transgender person in Kasur, Express News has learnt.

Police said the wedding function of Roshan Asghar was under way in Iqbal Town, Chunian. In a bid to celebrate the moment, Roshan invited a transgender person, identified as Hassan Ali, to dance and entertain the guests.

The accused asked him/her to perform a vulgar dance, but the transgender person from Barkat Market in Lahore refused to do so. Roshan was enraged and, along with two of his friends, started beating the victim. Later, the suspects shaved Hassan's head and locked him/her in a room.

After hearing his/her cries, locals informed the police who reached the spot and freed the victim. The police also arrested Roshan and registered a case against him on Hassan Ali's complaint. Further investigations are under way.

Earlier, a transgender was raped and tortured by two men in Khanewal district. The suspects were later arrested by police.

Reportedly, two suspects, Adnan and Datto, kidnapped a transgender person named Naina. They took her to their farmhouse where they raped and tortured her.

In Pakistan, most people do not give respect to transgender persons. The community is one of the most marginalised in the country.

Transgender people have been provided with equal rights in the Constitution, but despite this, many are ridiculed and subject to exclusion.

Though laws have been enacted to ensure that they are treated as equals in the country, the lack of implementation keeps the community from progressing.