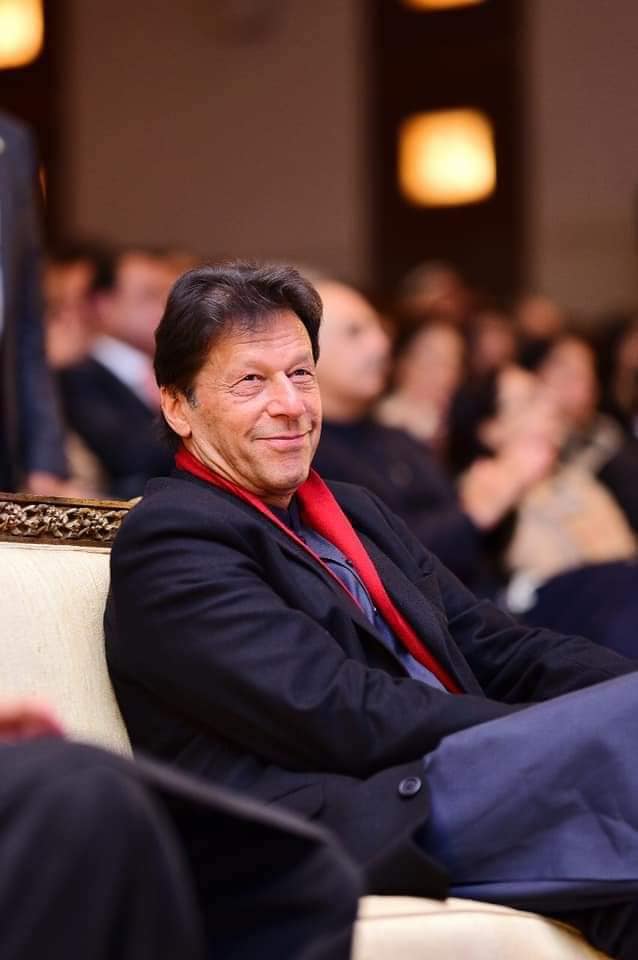 ---
LAHORE: Prime Minister Imran Khan said that the PTI government was introducing a revolutionary local government system.

He said the system would be integrated, comprehensive and bring a significant change to the way things are run at the grassroots level. He said the proposed LG system would be introduced after taking past experience into account.

On Wednesday, the PM chaired a meeting of parliamentary leaders and the province's local government secretary.

The secretary informed the participants about the features of the proposed local government system. He outlined the empowerment of representatives, elected on the rural and tehsil level. Under the new local government system, political, administrative and financial power would be transferred to the local level and adequate funds would be provided.

'New LG system to transfer powers to grassroots'

Punjab Minister for Law, Parliamentary Affairs and Local Government Basharat Raja has said the new local bodies system would come up to the expectations of people and transfer powers to the grassroots.

He expressed these views during a press conference at 90-SQA on Wednesday. Raja said the Punjab government has started taking practical measures for the implementation of an important part of Pakistan Tehreek-e-Insaf (PTI) manifesto. He added a draft of the proposed local bodies' law has been presented to the prime minister.

While giving details of the salient features of the new local bodies' law, he said it would transfer financial resources directly to public representatives who would be empowered to utilise them, according to the needs and demands of their areas.

"The new local bodies system will ensure transparency, accountability and sustainable development across the province. A two-tier administrative infrastructure will be introduced in it. At the rural level, tehsil councils and panchayat (a village council) will be introduced in place of the district council and union councils of the previous system. The neighbourhood council will be the lowest tier of the local bodies unit in the urban areas. Similarly, metropolitan and municipal corporations will perform at divisional and tehsil levels," he said.

He said 22,000 panchayat would replace 3,100 union councils in the new system and this would broaden the scope of public representation. "A huge fund of Rs40 billion will be directly transferred to the public representation."

The minister said public representatives of minorities would also get an opportunity to perform as the head of local bodies in areas where they are in a majority.

He said the elections of panchayat and neighbourhood councils would be held on a non-party basis, while the local bodies' elections would be direct and party-based. "We are trying to implement the new system as soon as possible." He said the staff of the local bodies system would be trained in the interim period so they could run the new system in an efficient manner and serve the people.