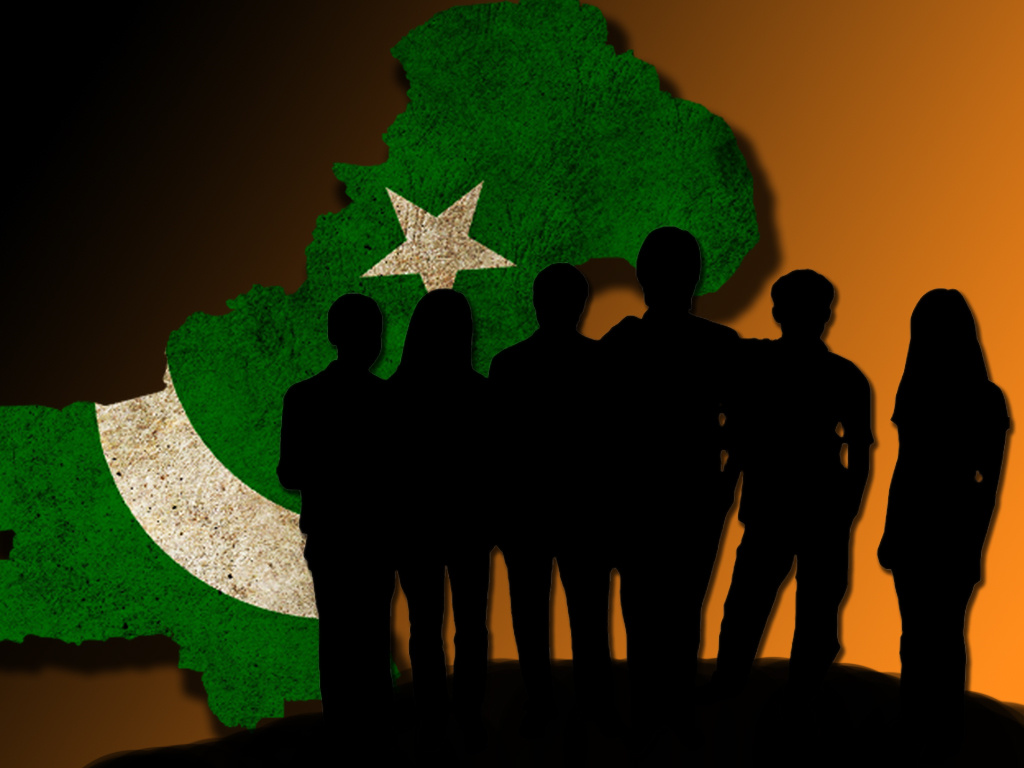 ---
With projects such as One Belt, One Road (OBOR), it provides the developing and underdeveloped states with an opportunity to catch up to the developed states by capitalising on their youth bulge.

This was stated by speakers during a round table on the Boao Forum for Asia and China's growth prospects in the world. The seminar had been organised by the Center for Belt and Road Initiative (CBRI) and the China Studies Centre of the Institute of Peace and Diplomatic Studies in Islamabad.

Shanza Gulzar Khan, the parliamentary secretary for the commerce ministry, was of the view that the world is currently experiencing the fourth industrial revolution. This, she said, was the critical time for developing and underdeveloped states to catch up with the developed segments of the world by bringing their massive youth bulge into the mainstream. But, she said, they will have to bank on innovation to provide these youth with the opportunities they need.

In this regard, she said that the government was trying to promote the economic wellbeing of the country by taking various innovative steps.

Chinese Embassy's Deputy Chief of Mission Zhao Lijian in his keynote speech said that China is "promoting economic growth, improving people's livelihood, establishing a fair, transparent, and predictable business environment and regional integration."

He further added that China is creating new patterns of innovative development which strengthens cooperation in innovation as the common goal for all Asian countries.

Lijian also re-shared China's vision as presented by Chinese Prime Minister Li Keqiang in the latest iteration of the Boao Forum held last month.

NUST School of Social Sciences and Humanities Chinese Study Center Director Ambassador (retired) Syed Hasan Javed familiarised the participants with the Boao Forum and its potential to promote multilateralism.

He was of the view that the Boao Forum had been created as a corporate and private sector investment platform to promote mutual growth in Asia.

Dr Azhar Ahmad, Bahria University Humanities and Social Sciences Head of Department, shed light on the reasons why the Boao Forum had been initiated.

He explained that the forum had been set up in response to the integrated economic policies of the US and its allies in the Pacific Region. 

Published in The Express Tribune, April 11th, 2019.