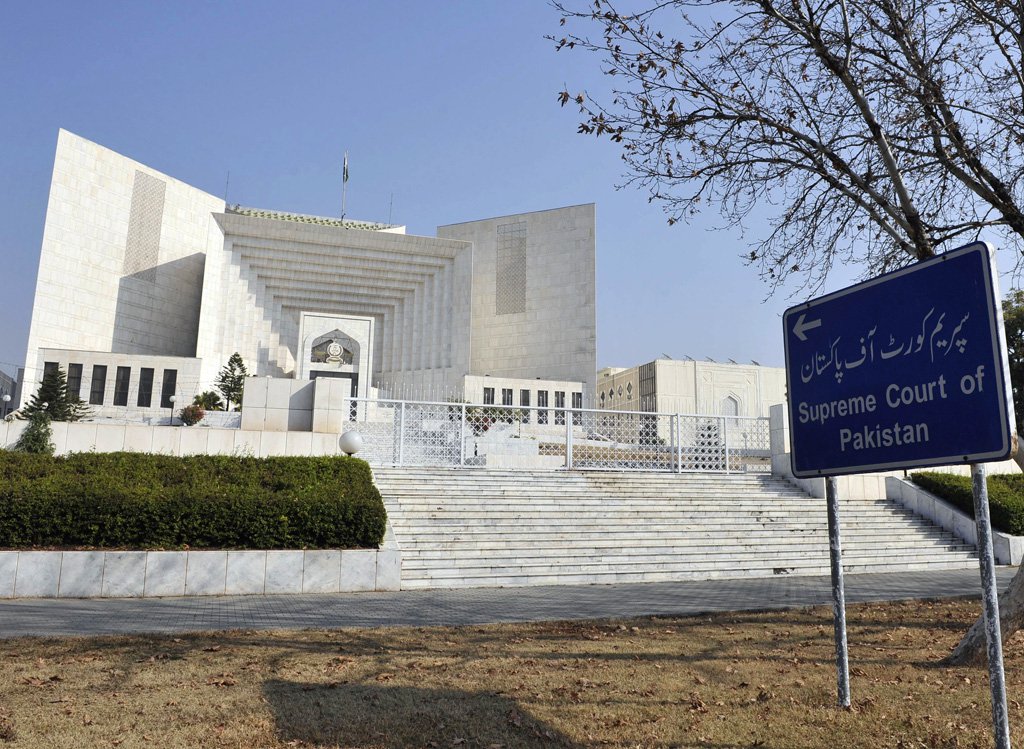 ---
ISLAMABAD:

The Supreme Court reserved its verdict regarding the investment of the dams fund while hearing the Diamer-Bhasha and Mohmand dam implementation case on Wednesday. The top court, after consultation, will release the verdict on Thursday (today).

During the hearing, Attorney General Anwar Mansoor Khan, while recommending use of dams fund in Pakistan Investment Bonds (PIB), said that a three-year investment of the fund is expected to yield a profit of 12.2 per cent.

Meanwhile, Water and Power Development Authority (Wapda) chairman told the court that construction work for the dams is underway as per the timeline. He said that foreign investment for the project would be required after one and a half years, and that local investments would be needed for the next nine months. He added that the money in the dam fund will be needed after seven years.

Justice Nisar's legacy: Fate of the dam fund

The counsel for Wapda told the court that the Asian Development Bank (ADB) was willing to invest $500 million in the project, while another contract of $80 million has been finalised with Saudi development funds. In addition, talks are also underway with the Chinese companies.

Furthermore, he informed the court that the government has allocated Rs17 billion for the current year for dam construction, therefore, there was no shortage of funds at the moment. He said that 7,800 acres of land for Mohmand dam will be procured by December this year, while adding that the tribes that own the land have expressed agreement over the price and supply of land. "The tribes will decide among themselves regarding their share of compensation," he added.

During the hearing, Dr Pervez Hasan requested to be relieved of his responsibility as amicus curiae, citing his association with Descon, one of the companies awarded the contract, as its counsel. The court duly admitted his request

Furthermore, the attorney general raised the issue of media coverage of issues related to dams, while pointing out that the Supreme Court in its January 9 order had asked media not to scandalise issues related to dams.

Diamer-Bhasha dam fund

The attorney general cited a programme hosted by Muhammad Malik on a private television channel, in which the issue of tender was discussed. In reply, Justice Azmat Saeed said that the court would tolerate criticism but there was a difference between criticism and defamation.

The attorney general informed the court that the Pakistan Electronic Media Regulatory Authority (Pemra) had imposed fines on three television channels for the violations, while the January 9 orders made it clear that action would be taken against violators.

The judge said that a decision on the matter would be made after review of programme transcript, while advising the attorney general to exercise patience in this regard.

Justice Ejaz ul Ahsan maintained that some channels have become mouthpieces for those opposing the dams. Justice Faisal Arab added that criticism would not affect or stop development projects.