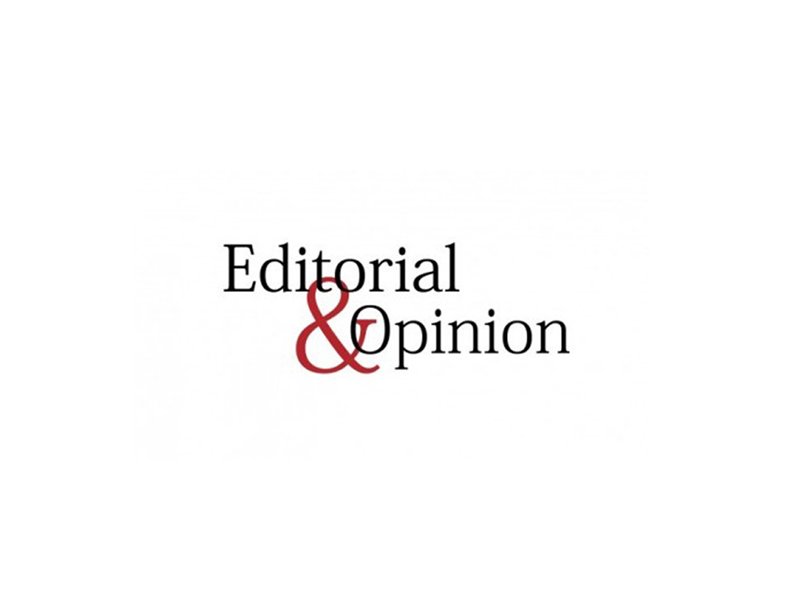 ---
A stitch in time saves nine. But the adage seems to have been lost on our governments. Problems that need utmost attention of the government seem to be getting the least attention. Problems accumulate and solutions seem difficult to come by. Most problems of Pakistan can be attributed to the lack of the rule of law and mismanagement by government functionaries. The latest is the government's failure in providing the job quota in federal services to smaller provinces. This is a sensitive matter considering the fact that jobs are a bread and butter issue. The government's failure to fill job quotas in line with the allocated quotas, however, is in keeping with the overall mismanagement by government functionaries, so it should not be seen as something to do with regional bias.

On April 9, Dr Sikandar Mandhro, a Senator from Sindh, raised the issue of implementation of the quota in new services the federal government is providing, at a meeting of the Senate Standing Committee on Cabinet Secretariat. The committee has set up a subcommittee to look into the long-standing issue. The subcommittee, headed by Senator Javed Abbasi, will submit its report within 20 days. The Cabinet Division confirmed to Senator Abbasi that the provincial quota in federal government jobs is not being fully implemented. It told the committee that people from Sindh or those who are domiciled in the province have been appointed to 19 per cent of vacancies, which is one and a half per cent less than the provincial quota. Dr Mandhro did not accept this figure, saying while Punjab is supposed to have 50pc of the posts, records show that it has 56pc. Senator Abbasi said it is unfair that smaller provinces are not getting their due share, adding: "If one per cent share is reduced from the National Finance Commission, provinces will lose billions of rupees."

The issue is said to bet getting complicated. The government should tackle it on an urgent basis.

Published in The Express Tribune, April 11th, 2019.

Like Opinion & Editorial on Facebook, follow @ETOpEd on Twitter to receive all updates on all our daily pieces.