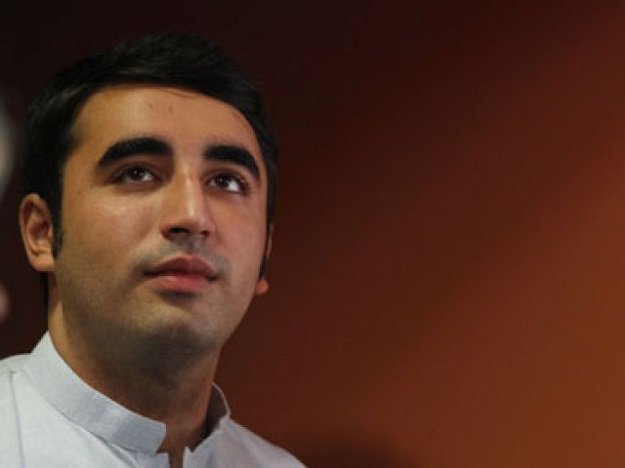 ---
KARACHI: The Sindh High Court (SHC) adjourned the petition pertaining to security concerns filed by Pakistan Peoples Party (PPP) Chairperson Bilawal Bhutto Zardari for an indefinite time due to the absence of the defence lawyer.

A two-member bench, comprising Justice Omar Sial and Justice Yousuf Ali Syed, was hearing the plea on Tuesday pertaining to security concerns of Bilawal. The court remarked, "How is it possible that Bilawal Bhutto Zardari doesn't have security? All the security has been given to him, now what else does he want? The provincial government is ruled by his party."

The court addressed the assistant lawyer and said, "Tell us honestly what the reason behind filing this plea was." To which, the assistant lawyer said that Bilawal's counsel was not present and he didn't have the case file. The court adjourned the hearing for an indefinite time and sought the copy of Supreme Court (SC)'s order related to the security of VVIPs.

The petition maintained that Bilawal faces serious security concerns according to the reports of intelligence agencies and his security was not under the provincial government's responsibility but rather the responsibility of the Centre as he also travels outside Sindh.

Plea dismissed

The SHC dismissed the plea on Tuesday of PPP leader Nabeel Gabol over security following the Sindh government's assurance.

A two-member bench, comprising Justice Abdul Malik Gaddi and Justice Amjad Ali Sahito, was hearing the plea. Gabol, in his petition, had maintained that he was facing threats to his life after leaving the Muttahida Qaumi Movement (MQM) and pleaded the court to direct the government to provide him security.

The Sindh government assured the court that Gabol was being provided security as per the court orders.