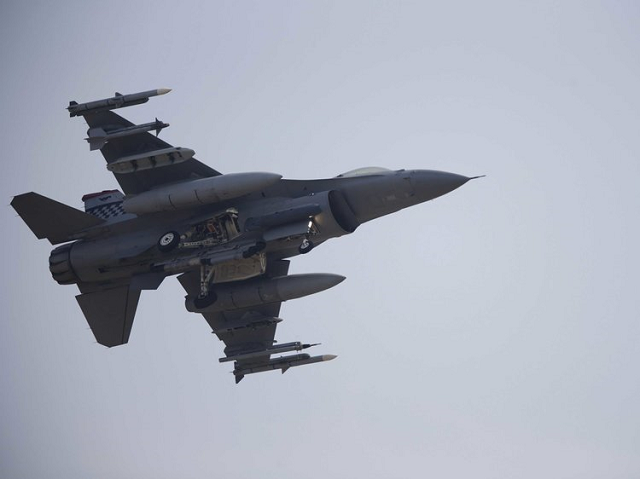 ---
A Royal Netherlands Air Force F-16 fighter aircraft was damaged after it accidentally shot itself in a bizarre incident during a training exercise, The Aviationist reported

The aircraft was operating with another F-16 when the incident took place. According to a Dutch media report, the Dutch Viper (as the F-16 is usually dubbed within the fighter aircraft community) "suffered considerable damage" caused by its own ammunition.

Reportedly the aircraft suffered damage when one of its cannon rounds ricocheted after hitting a training target during a strafing run.

A photo of damage to the aircraft shows deep longitudinal tears in what appears to be the central fuselage of the F-16. The aircraft was reportedly damaged in the rear section too.




Although most details of the incident are still unknown, media reports described the event as a case of "plane shooting itself".

The F-16 is armed with a General Dynamics M61A1 six-barrel, 20mm Gatling gun. The gun is mounted on the left side of the fuselage, below and behind the cockpit. The 248-pound gun is capable of firing up to 6,000 rounds per minute.

Foreign publication doubts India's 'irrefutable' evidence of downing PAF F-16

The reported muzzle velocity of the F-16's M61A1 cannon is "3,450 per second", while the top speed of the F-16 is about 2,200 feet per second or 1,500 miles per hour. That makes the likelihood of an F-16 actually 'catching' its own bullets in flight largely impossible.

This story originally appeared in the Aviationist