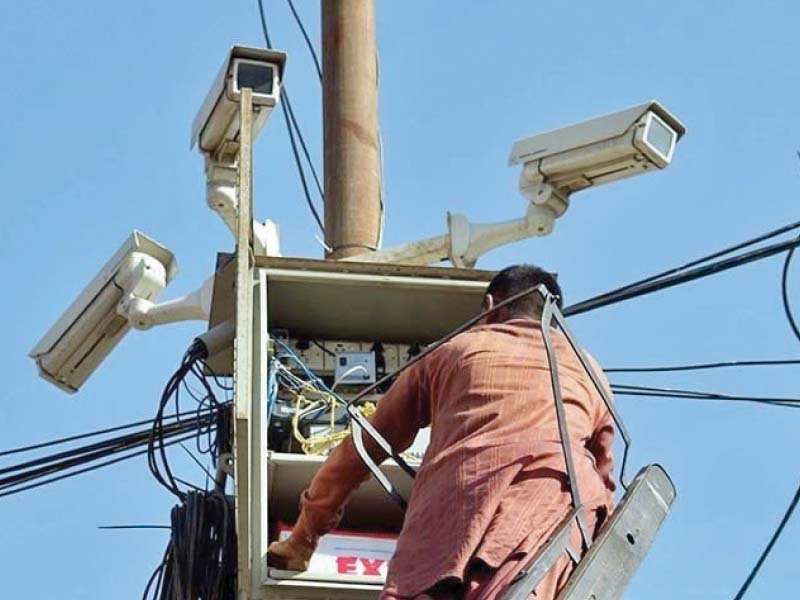 ---
RAWALPINDI: Rawalpindi's bid to keep a closer eye on illicit and illegal activities in the city has inched closer to fruition with the Safe City project being built by the Punjab government in the city now entering its final phase.

Sources told Daily Express that construction on the central command and control centre of the project, being set up in the Rawalpindi City Police Officer's complex, has entered the final phase.

The project is being built by the Punjab Safe Cities Authority along the same lines as the Safe City project set up in Lahore.

Rawalpindi City Police Officer (RCPO) Abbas Ahsan told Daily Express that the moment the Safe City project comes online, it will prove to be a major technological boost for city's police force.

He hoped that the project will help provide them with the necessary support to tackle street crime, monitor suspects and proscribed elements and even foil terror activities.

Ahsan further said that thanks to the vantage provided by the project, police and other law enforcing agencies will be able to better plan their response for any emerging, unusual situation.

Moreover, he said that they can use their resources more efficiently.

Ahsan further said that the project will allow them to monitor the performance of field staff, Dolphin Force, police patrols and check posts.

The project aims to create an integrated command and control system which will efficiently utilise the Rescue 1122, Dolphin Force, Quick Response Force, police and other law and security agencies.

Safe City experts have also marked the ideal locations where the closed circuit television (CCTV) cameras of the project are to be installed.

The cameras to be installed under the programme can operate around the clock and under any weather condition. Moreover, they are capable of operating on 4-G technology, hence will not be affected by any disruption to their wired connections.

"We can monitor the entire city in real-time [from the command and control centre]," Ahsan said, adding that the project aims to strictly monitor all entry and exit routes of the city, including those coming from Islamabad, Azad Jammu and Kashmir (AJK) and Khyber-Pakhtunkhwa (K-P).

Moreover, the command and control room will always maintain readiness to access aerial support to deal with any situation.

Published in The Express Tribune, April 10th, 2019.
COMMENTS
Comments are moderated and generally will be posted if they are on-topic and not abusive.
For more information, please see our Comments FAQ