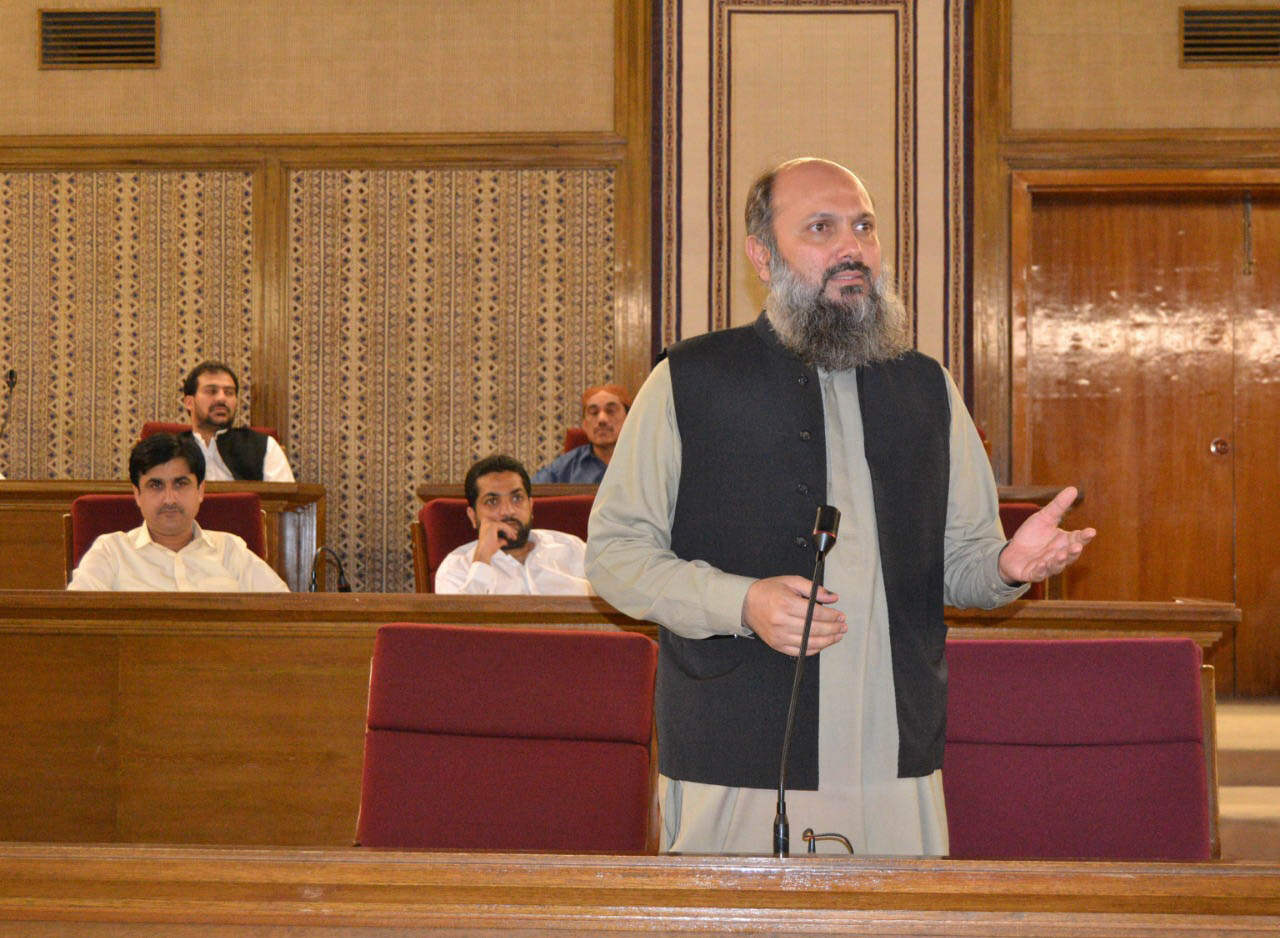 ---
QUETTA: Balochistan Chief Minister Jam Kamal Khan has directed provincial departments to ensure equal allocation of development projects for all districts of the province in the next financial budget while calling for the preparation of data profiles of all districts.

Chairing the weekly meeting to review provincial development affairs on Monday, the chief minister stressed the need to have authentic and valid data for development of comprehensive profiles containing relevant information on public sector issues including educational and health facilities.

"The performance of all provincial departments can be increased by developing their capacity. We are also working to transfer more authority to the district level so that it can provide relief at the grassroots level," Jamal said. He added that the commissioners, deputy commissioners and district officers have huge responsibilities of adequate utilisation of available funds and better planning at the district level.

Secretaries of all provincial departments briefed the meeting regarding performance of their departments while major decisions were taken regarding the district development programme.

Clean drinking water

Reiterating his government's to provision of basic amenities, CM Kamal on Monday assured local leaders in Tehseel Bhaag that his government is taking steps to address issues of clean drinking water and electricity in the district.

The Balochistan CM met the former district nazim Arbab Qadir Buksh, during which he was informed regarding water scarcity and electricity shortfall and its impact on everyday life in the district.

Buksh lauded the personal intervention of Jam Kamal in resolving clean drinking water issue in Bhaag. "Member of provincial assembly Sardar Sarfaraz Domki built 200 water pools in Bhaag, which has resulted in water becoming accessible to poor people of the district. We are optimistic that CM Jam Kamal will make sure that the people have access to clean drinking water in Bhaag," Buksh said.

CM Kamal assured the former nazim that the provincial government would address issues of water and electricity issues of the district on a priority basis.