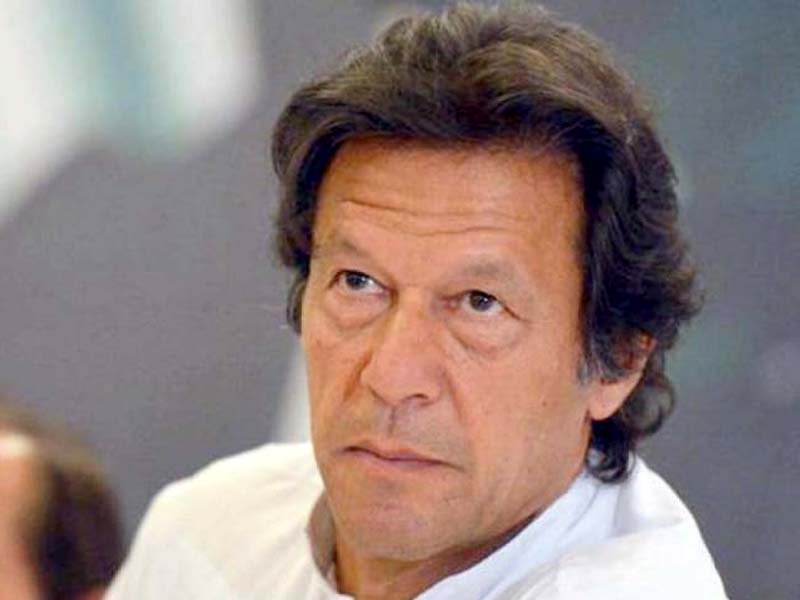 ---
As India and Israel head to polls, Prime Minister Imran Khan questioned whether citizens of both countries felt outraged at their leaders' "moral bankruptcy" as they defy international law to gain votes.

PM Imran said that Modi and Netanyahu in India and Israel defy international law and resolutions and their own constitutions to annex the occupied West Bank and Indian-occupied Kashmir respectively.


When ldrs in Israel & India show a moral bankruptcy in their readiness to annex occupied West Bank & IOK in defiance of int law, UNSC resolutions & their own Constitution for votes, don't their ppl feel a sense of outrage & wonder how far they will go simply to win an election?

— Imran Khan (@ImranKhanPTI) April 9, 2019


He further questioned whether the people of those countries felt a sense of outrage at what their leaders are willing to do, simply to win an election.

Israelis go to polls in referendum on Netanyahu's record reign

Israelis began voting in an election on Tuesday that could hand conservative Prime Minister Benjamin Netanyahu a record fifth term or see him dethroned by an ex-general who has pledged clean government and social cohesion. Netanyahu pledged last week to annex settlements in the occupied West Bank if he wins the upcoming general election.

India goes to polls next week where Prime Minister Narendra Modi-led Bharatiya Janata Party (BJP) would be trying its utmost to return with a thumping win while the main opposition party, Indian National Congress (INC), would attempt to deny Prime Minister Modi's party continuity in the saddle and to win a majority.