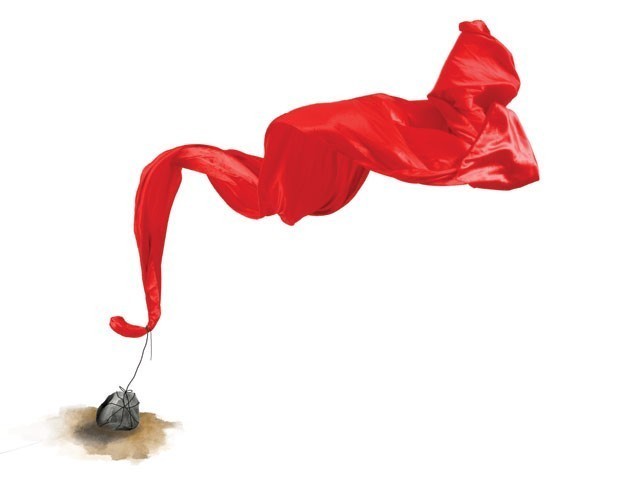 ---
JHANG: A man allegedly axed his sister to death for 'honour' in Jhang, Express News reported on Monday.

A police official said that Shahzad, a resident of Basti Siddiqabad, was suspicious that his 18-year-old sister, Khalida, had an affair with another man of the same area.

He maintained that on the day of the incident, Shahzad had an argument with Khalida over the matter. When the matters escalated, the accused axed her to death and fled the scene, the official mentioned.

He elaborated the victim suffered multiple injuries on different parts of the body and died due to excessive bleeding. The body was shifted to the hospital for completing legal formalities.

Meanwhile, the police have registered a case against the culprit and conducted raids to arrest him.

The number of women and men being killed in the name of 'honour' keeps rising at a disturbing rate in Pakistan.  The crime continues unabated and laws introduced to curb this menace seem ineffective.

Most cases go unreported as families and even survivors fear they will never get justice. Even after arrests, convictions rates remain abysmally low because the real challenge is the legal loophole allowing perpetrators to go free as victims' families can pardon them.

Earlier, the Punjab Assembly passed a new bill against honour killing with an objective to provide legal protection to women. As part of the bill, all forms of violence against women have been criminalised while centres would be established across the province to remove hurdles which complicate a woman's quest for justice.

Under the new law, relatives of the victims would only be able to pardon the killer if he is sentenced to capital punishment. However, the culprit would still face a mandatory life sentence of 12-and-a-half years.