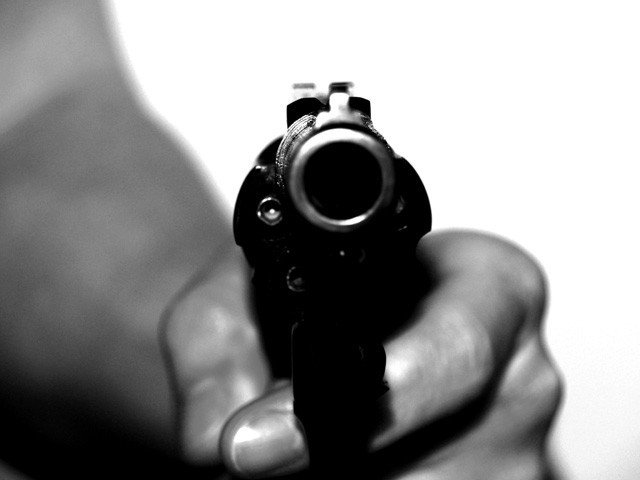 ---
OKARA: A police constable was gunned down over an old enmity in Okara on Monday.

Saddar Circle DSP Cahudhry Zia told Express News that Constable Zameer Baloch was headed out for some work when unidentified armed suspects ambushed him near 35-2L Village.

He added the gunmen opened fire at him and fled the scene. As a result, he suffered multiple bullet injuries and died on the spot. The body was shifted to a local hospital for an autopsy.

Zia highlighted that the deceased policeman had an enmity with his opponents over some matter for a long time. He mentioned that several people from both sides had been killed due to the rivalry.

The DSP recalled that some time back, an assistant sub-inspector was also shot dead over the issue.

Okara DPO Athar Ismaeel took notice of the incident and ordered the police to arrest the culprits at the earliest. The police have registered an FIR and started investigations.

Earlier, a man was gunned down over an enmity within the Saddar police station precincts of Faisalabad.

The police said that Muhammad Saleem, a resident of Sir Syed Town, was riding a motorcycle with his wife when four unidentified armed suspects ambushed them. The armed men took Saleem a few metres away from the roadside and opened fire. As a result, the victim suffered a bullet injury to the head and was killed on the spot.
COMMENTS
Comments are moderated and generally will be posted if they are on-topic and not abusive.
For more information, please see our Comments FAQ