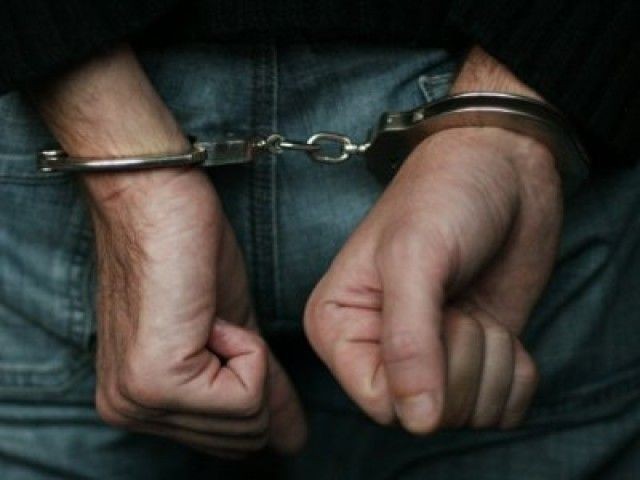 ---
RAWALPINDI: The police performance report has been issued for the first three months of 2019. According to details, around 5,000 cases were registered during the first three months of 2019. Up to 67 cases of murder on dispute and personal rivalry, 87 cases of attempted murder, six cases of murder during robberies were registered by March.

Moreover 114 cases of physical injury during robberies were also registered in the same time duration.

Furthermore, the police registered one case of kidnapping for ransom, 93 cases of women being kidnapped and 376 cases of rape. No case of gang rape was registered during the period. Similarly, 32 cases of interference in state operations and 18 of fatal accidents were registered.

Furthermore, during the period under review robberies and street crimes continued.

During the said period 231 cases of mugging, 96 cases of house robbery, 125 cases of theft, 189 cases of car theft, 223 cases of motorcycle theft, 52 cases where other kinds of vehicles were stolen and 23 cases of cattle theft were registered.

No case of bank robbery was registered during these three months.

The performance of the police in imposing the illegal weapons act improved in which it registered up to 749 cases during these three months, while it also registered 973 cases as per the Drug Act.

Furthermore, up to 50 cases were registered according to the Gambling Act while collectively some 2,111 cases were registered in accordance with different acts.

The incidents of crime could not be controlled despite the police pickets having been set up at Murree Road and different markets.

The police also carried out snap-checking at different locations According to the police, it recovered around 126 vehicles during the three month period.

However it was not indicated whether these vehicles were stolen during the given period or earlier. 

Published in The Express Tribune, April 9th, 2019.
COMMENTS
Comments are moderated and generally will be posted if they are on-topic and not abusive.
For more information, please see our Comments FAQ