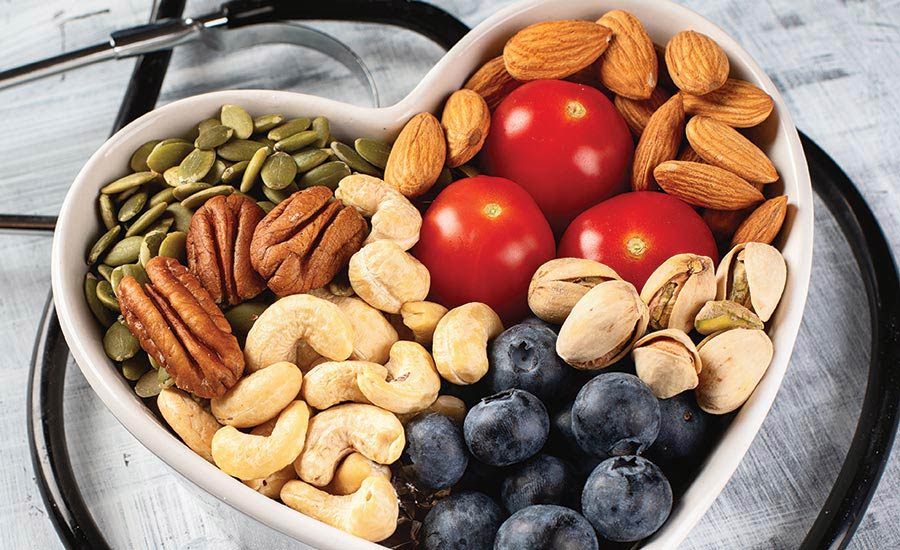 ---
If people around the world cleaned up their eating habits, it could potentially prevent one in five deaths globally, according to a new research review published in The Lancet. And, the key to eating healthy isn't depriving yourself, the research suggests. Instead, it's adding more healthy foods, reports Time magazine.

The sweeping review — which analysed nearly 20 years of dietary data from 195 countries, alongside epidemiological studies about nutrition-related health risks and benefits — estimates that poor diets killed 11 million people around the world in 2017, mostly by contributing to cardiovascular disease and cancer. That makes subpar nutrition a bigger health threat than well-known risks like smoking, according to the research.




"Diet is an equal-opportunity killer. People — independent of age, gender, country of residence and socioeconomic status — to some extent are affected by poor dietary habits," says study co-author Dr Ashkan Afshin. "Low intake of healthy foods and high intake of unhealthy foods is the leading cause of mortality, globally and in many countries."

Eating too much sodium — which is linked to high blood pressure and heart conditions — was the largest cause of diet-related death globally, the researchers found. But on the whole, "the main problem we see is the low intake of healthy food," rather than high intake of unhealthy food, Afshin says. That's an important message, Afshin says, since lots of health advice hinges on cutting out junk food, rather than emphasising the nourishing foods people should be adding to their plates instead. People may also be more likely to comply with nutrition guidance if they're told to eat more of something good, rather than less of something bad.




For people seeking to improve their diets, adding in more whole grains and nuts may be a good place to start, since people in the study weren't eating nearly as much of them as they should have been, Afshin states. Globally, people were eating only 12% as many nuts they should be, and only 23% as many whole grains. Whole grains have been linked to lower rates of chronic conditions including cancer, Type 2 diabetes and cardiovascular conditions, while nuts are packed with heart-healthy fats and plenty of vitamins and minerals.

Have something to add to the story? Share it in the comments below.