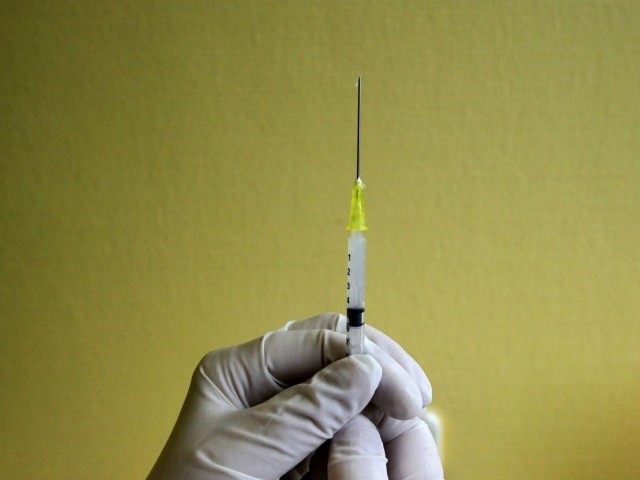 ---
PESHAWER: Authorities have planned a series of immunisation campaigns to be run from April to August in Khyber Pakhtunkhwa's (K-P) tribal districts which were made part of the province last year as a result of the Federally Administered Tribal Areas' (Fata) merger with K-P.

The Directorate of Health Services for Merged Areas and the Expanded Programme on Immunisation (EPI) have planned an extensive outreach vaccination programme to increase routine immunisation coverage and control measles and diphtheria in the merged districts.

The directorate planned the vaccination programme due to persistently low routine immunisation coverage and recent outbreaks of measles, diphtheria, and pertussis in the tribal districts.

The EPI cell for the merged areas that are working under the supervision of the director health services made extensive deliberations with the World Health Organisation (WHO) and devised a joint strategy to control the diseases.

Under the programme, the campaign would continue through April, June, and July and till August 19, in view of four indicators – low vaccine coverage, an outbreak of diphtheria, increased dropout rate and the difference in a birth cohort. All defaulters missed children, zero-dose children and refusals will be covered through routine outreach immunisation.

Health Services Director Dr Kaleem Ullah Khan said the outbreaks can only be controlled through a comprehensive strategy based on extensive outreach which will cover all the defaulters and zero-dose children. He said the tribal districts are facing outbreaks of preventable diseases due to low vaccination coverage of children.

"To control such outbreaks and vaccinate the unreached children (zero-dose and defaulters), extensive outreach vaccination is needed in all union councils of the newly merged districts and adjacent sub-divisions of the erstwhile Fata," he said.
COMMENTS
Comments are moderated and generally will be posted if they are on-topic and not abusive.
For more information, please see our Comments FAQ