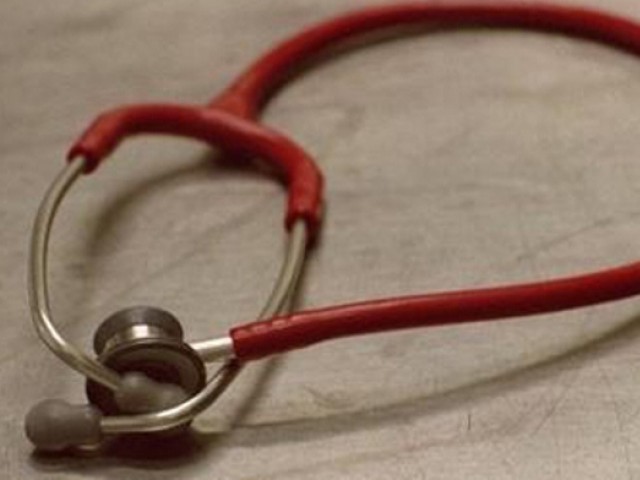 ---
PESHAWAR: The Khyber Pakhtunkhwa Health Directorate has decided to launch school health programme in tribal districts.

"School health programme has number of benefits that will contribute in overall wellbeing of the society," Tribal Districts Director Health Dr Kaleem Ullah Khan said.

The school health programme will be implemented in the seven tribal districts without any additional cost or burden on the exchequer because the required resources were already available, which will be rationalized for optimum utility.

He explained that of School Health Medical Officers and doctors have already been posted with their assignments and targets reviewed and renewed to achieve overall goal of increasing awareness about health protection.

School going age group represents thirty per cent (30%) of the total population. There is an increasing awareness that emphasis are needed to discover current health problems and to make the best use of the valuable opportunities which the school affords for the health guidance of the child and his family.

School Health Medical Officers will teach about personal hygiene and family, community, social, consumer and environmental health. In its initial phases it will focus on spreading awareness about communicable diseases among young children in schools by motivating and assisting students to maintain and improve their health, preventive measures needed against diseases and information on how to develop and demonstrate health-related knowledge, attitudes, skill, and practices to avoid health-related risky behaviours.

School health programme will include counselling and support services, health promotion activities, awareness and motivation towards immunisation services with special emphasis on polio eradication initiative, preventive measures towards different diseases, medical and nursing services, dental health, physical education and school counselling, psychological and social services. 

Published in The Express Tribune, April 6th, 2019.
COMMENTS
Comments are moderated and generally will be posted if they are on-topic and not abusive.
For more information, please see our Comments FAQ