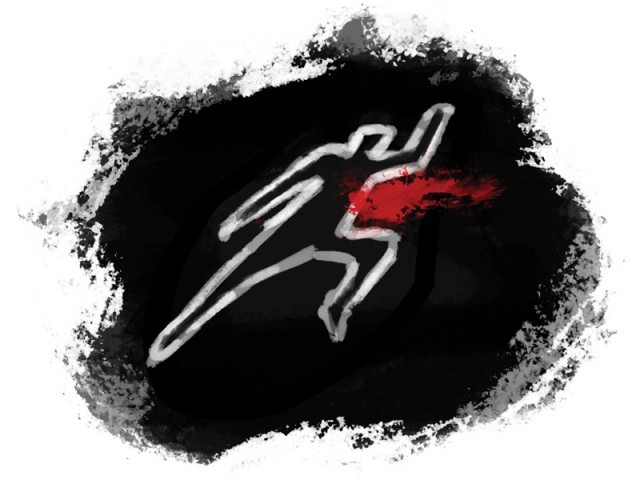 ---
South district model court sentenced a cook to life imprisonment after finding him guilty of murder.

South Additional Sessions Judge Kamran Atta Soomro announced the verdict on Friday. According to police, the cook killed a maid, Gulzar Bibi, who worked at a bungalow where the cook also worked. The case against the accused was registered in February 2009.

Dual murder case

A model court acquitted Zahid on Friday in a dual murder case due to lack of evidence.

CM orders inquiry into Sindhi nationalist leader's murder

According to police, Zahid was accused of killing husband and wife, Ahmed Ali and Hameeda Khatoon. The police failed to prove that the accused committed the crime. The murders occurred on February 22, 2011, in the limits of Awami Colony Police Station.

Accused acquitted

West district model court acquitted Sanaullah on Friday in a murder case.

The accused was nominated in the murder case of his fiancée. According to police, Sanaullah allegedly killed his fiancée Sughra by strangling her. No one could give a statement against Sanaullah before the court. The deceased's mother and sister were the key witnesses in the case.

Sughra's strangled body was found from a room in her house on May 14, 2012.

Published in The Express Tribune, April 6th, 2019.