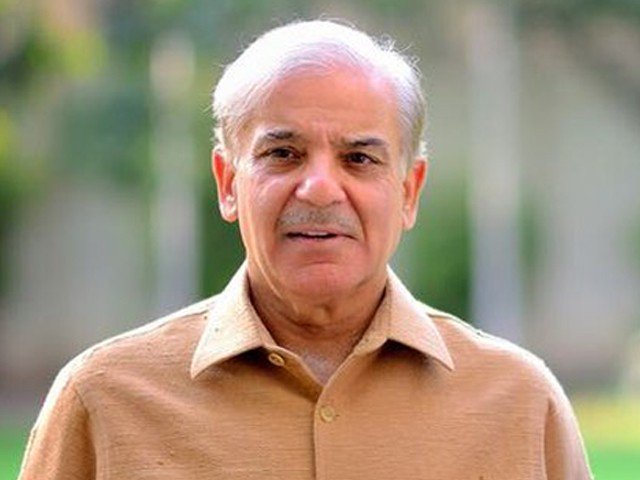 ---
LAHORE: The Sharif family's troubles seem set to worsen as reports suggest the National Accountability Bureau (NAB) has found evidence of massive money laundering through which Shehbaz Sharif and his family members accumulated assets in the United Kingdom.

According to sources privy to NAB's investigation, the illegally accumulated assets are worth Rs85 billion to Rs100 billion and were bought during Shehbaz's tenure as Punjab chief minister.

They said the evidence found was irrefutable and showed striking similarities with the money laundering and fake accounts case against former president Asif Ali Zardari and other Pakistan Peoples Party leaders.

NAB's probe found that Hamza Shehbaz's declared assets in 2003 were worth less than Rs20 million, which increased by almost 2,000 per cent to over Rs410 million after his father became Punjab CM.

Similarly, his younger brother Suleman Shehbaz's personal wealth increased 8,500 times and he now has assets worth more than Rs3 billion.

The sources said NAB has also arrested some close associates and facilitators who gave up details of the Sharif family's corruption and money laundering process.

They said more arrests were expected over the coming days and other close family members and associates would be included in the investigation.

'Sharifs, Zardari to blame for country's woes'

The claim of money laundering evidence was also reiterated by Federal Information Minister Fawad Chaudhry in a media talk on Friday afternoon.

He said NAB has evidence that Shehbaz's family owns assets worth between Rs85 billion to Rs100 billion in the United Kingdom. "The money used to buy these assets was illegally laundered from Pakistan," he said.

Condemning the manhandling of NAB officials during the raid at Shehbaz's residence, he said it was more evidence that the PML-N's politics was based on violence.

"NAB action was legal and they clarified their position at court in the morning. Hamza is a political leader and he should have cooperated with NAB," he added.

Meanwhile, NAB issued summons to Leader of the Opposition in the National Assembly Shehbaz to appear for questioning on April 9.